123 SUMMER, HUMESTON CITY - WAYNE COUNT IA .57 - AVAILABLE
Property Details
Address:
123 Summer
Humeston City, IA 50123
Coordinates:
40.858113 / -93.498587
Dale Dunn: President & Founder | Managing Broker - Licensed in MO | IL | IA | KS | KY | TN | WI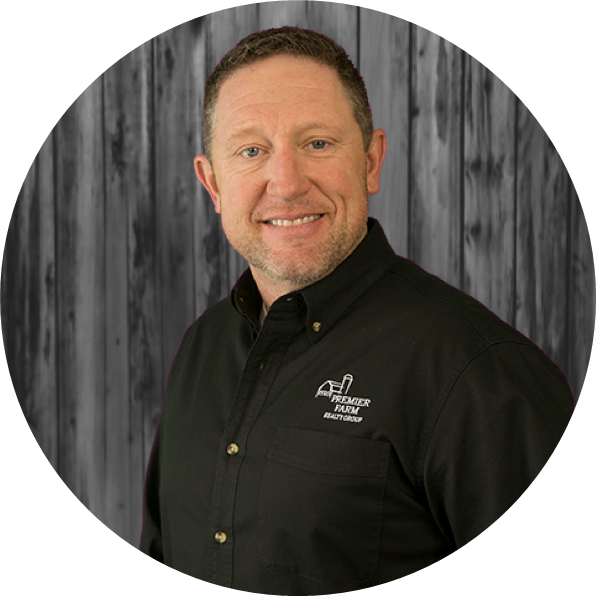 * Required
Contact Managing Broker
Ready-to-move-in home tucked away in the center of Humeston, IA. This 3-bed/1-bath, 1120-sqare foot home features a new roof, fully-applianced kitchen, washer, dryer, spacious living room and formal dining area, a patio porch and spacious back yard. There is also a 2nd floor walk-out deck with a great view! In addition to the main residence, there is an approx. 300-square foot bunk house with bathroom and kitchen that could also be used as a storage building if preferred.
Nestled in the middle of this quaint midwestern town and within walking distance of a restaurant and other amenities, this home is ready for immediate possession and will make a great first home, last home, or anywhere in-between!
The list price of $115,000 includes the house and Lot 146 (Tax ID 1150E351017). Two additional lots can be purchased (Tax ID 1150E351018 and 1150E351019) together with the house and lot 146 for $139,900.
Contact Land Specialist Dale Dunn at 636-443-9481 for your own private tour!