485 STATE HWY F, JACKSON, MO 73655 - AUCTION - SOLD
Property Details
Address:
485 State Hwy F
Jackson, MO 63755
Coordinates:
37.345179 / -89.744234
Price Per Acre:
$13,073.53
Sean Dawson: Broker-Salesperson - MO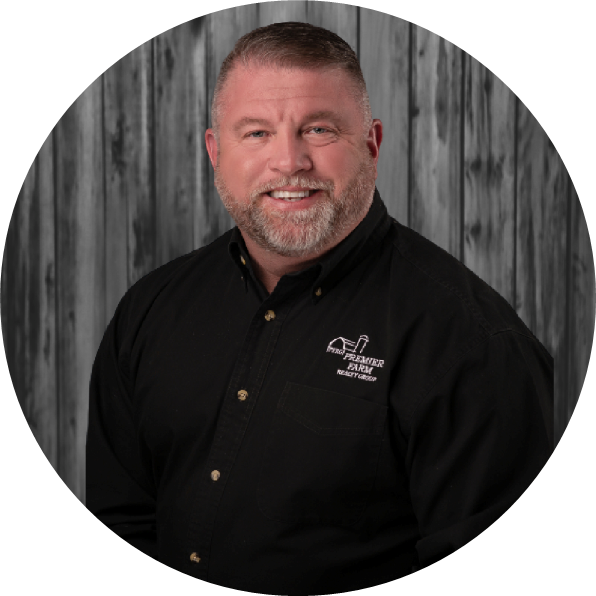 * Required
Contact Managing Broker
RESERVE AUCTION
Date: January 26, 2003
Time: 10:00 A.M.
Location: Jackson Civic Center, 381 W. Deerwood Drive, Jackson, MO 63755
Public Open House
Date: January 14, 2023
Time: 11:00 A.M.- 1:00 P.M.
Location: 485 State Hwy F, Jackson, MO 63755
**there will be a side-by-side on site should you want to view the property
LOCATION! LOCATION! LOCATION!
This 102+/- acre farm is being split up into 3 tracts, all offering fencing and cross-fencing throughout. This property is absolutely beautiful with its gently rolling pastures and being only 4.5 miles outside of town.
current use has been for cattle
4.5 miles from Jackson, MO
3 ponds one of which is Lake Doris, a 3+/- acre lake stocked with bass, bluegill & catfish
includes several structures, barns, sheds, workshop, and a covered storage for round bails
1743 +/- sq ft, 3 bed/2 bath, 1.5 story home with a basement for extra storage

Terms

: 5% buyer's premium will be added to the final price; all terms at harrisauctions.com
Don't miss out on your opportunity to own a slice of AMERICAS HEARTLAND! Contact PFRG Specialist Sean Dawson today for more information!
VIRTUAL TOUR: https://youriguide.com/485_state_highway_f_jackson_mo/