Review Us
Thank you again for your business. We would really appreciate it if you would tell us about your experience with Premier Farm Realty Group & Auction.
Please feel free to ATTACH A PHOTO where possible.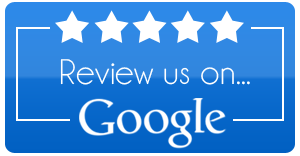 If you have a Google Account or Gmail.com email account, login, click "Write a review" and mark the appropriate number of stars for the service we have provided.
Leave a Testimonial
If you do not have an account with one of the platforms above you can leave a review on our website. Thanks!