BALLARD COUNTY KY 63.43+/- ONLINE AUCTION - SOLD
Property Details
Address:
6383 Sallie Crice Road
Barlow, KY 42024
Coordinates:
37.119546 / -89.082477
Price Per Acre:
$6,704.24
Dale Dunn: President & Founder | Managing Broker - MO | IA | KY | KS | WI | TN / Broker - IL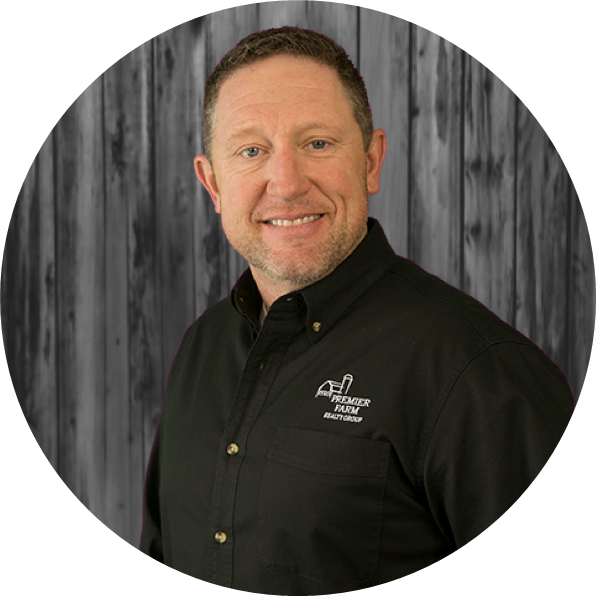 * Required
Contact Managing Broker
ON-LINE ONLY LAND AUCTION
Bidding Opens: Wednesday, November 16, 2022 @ 3:00 P.M.
Bidding Closes: Wednesday, November 30, 2022 @ 8:00 P.M.
FOR AUCTION - ONLINE ONLY - 63 ACRES IN BARLOW KY (harrisauctions.com)
Ballard County KY is home to some of the best waterfowl and deer hunting anywhere in the Bluegrass State, and when you talk about property that is nestled up against the Ballard County Refuge, it really gets good!
This 63.43+/- acres is located on Sally Crice Road, just south of the Ohio River. There are 40 acres currently enrolled in WRP program, with the balance in mature hardwood timber.
There are two duck hunting holes on the farm, one in the timber and one in the middle of the WRP area. The timbered area has a floating blind, and the other a pit that will comfortably hunt 5. There is a 10 inch well that runs off of 3-phase electric when water is needed.
The deer hunting is nothing short of phenomenal. The bottoms in this area are full of giant whitetails that grow old on the many no hunting areas. When the rut kicks in, these bruisers get on their feet in search of does, and you just have to be sitting there at the right time!
Contact Land Specialist Dale Dunn at 636-443-9481 for more information.