BOLLINGER COUNTY MO 389...AUCTION - SOLD
Property Details
Address:
Grassy, MO 63655
Coordinates:
37.273745 / -90.137870
Price Per Acre:
$234,895.11
Dale Dunn: President & Founder | Managing Broker - MO | IA | KY | KS | WI | TN / Broker - IL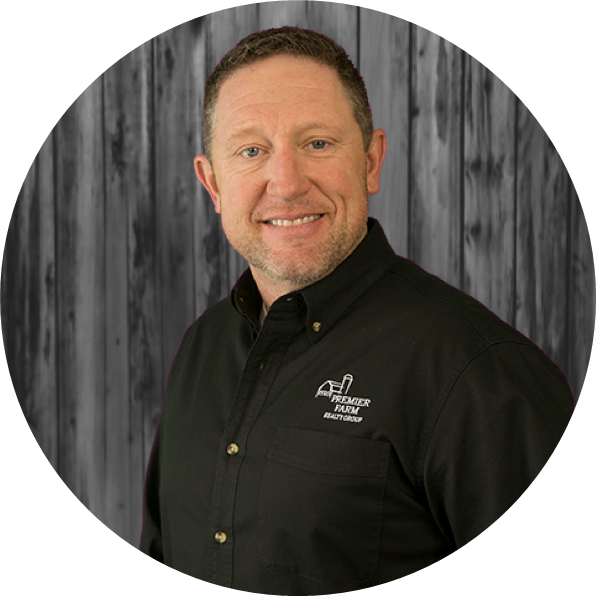 * Required
Contact Managing Broker
Southeast Missouri's Bollinger County is home to some of them most scenic properties the Show-Me state has to offer. Throughout most of this region, you will find vast amounts of contiguous hardwood forests that are dotted with open areas that are largely used for pasture and cattle. Clear running streams are common and are part of the alure to this region. Every now and then, you run into a property that has a bit of everything.
This 389.16+/- acres is located just out of the small town of Grassy. Highway H runs just to the south of the property, and county road 818 dead ends at the entrance to the farm. There are approximately 144+/- acres of pasture, with the balance in hardwood timber.
The property has been used as a cattle operation, and the fences and gates are in good shape. Grassy Creek meanders through the property, providing ample water sources for livestock, wildlife, and fishing opportunities.
In the middle of the property there is a nice pond, stocked with fish, with a rustic cabin on the north shoreline. Not far from the pond, there is a large, stick frame, metal exterior shed to store equipment or overhead protection for cattle or horses.
If 389+/- acres is too much, this property can be split into two tracts. The north tract will have more open areas and will consist of 168+/- acres. The south tract will be 221+/- acres and will have the stocked pond and cabin.
This property will be offered for sale on by Absolute Auction on August 13, 2022, at New Bethel Church, West of Highway 51 on Route OO in Marble Hill MO 63764. Auction will start at 10:00 am.
For more information on this great farm, give Dale Dunn a call at 636-443-9481, or go to premierfarmrealtygroup.com