120 W FIR STREET, PIEDMONT | WAYNE COUNTY MO .030 - REDUCED
Property Details
Address:
120 W Fir Street
Piedmont, MO 63957
Coordinates:
37.155205 / -90.696500
Charlie Carter: Land Specialist - MO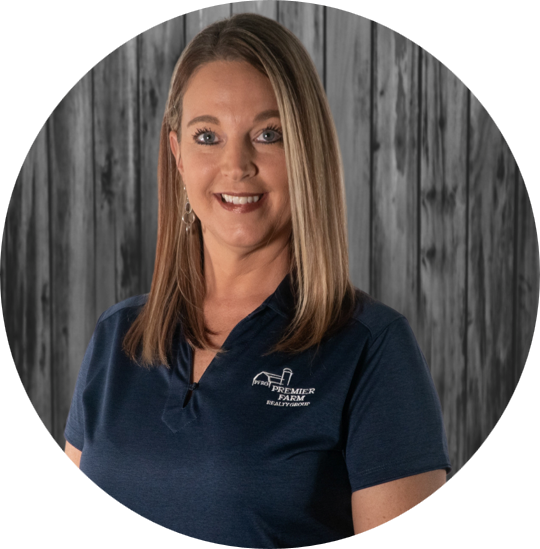 * Required
Contact Managing Broker
Are you looking for commercial space to house your small business? This could be the opportunity for you.
This 720 sq ft commercial property is located in the city limits of Piedmont MO and has great office space potential for your small business needs. The property furnishes one small bathroom, a window unit air-conditioner and wall units for your heat source. City utilities are available onsite and internet service is easily accessible. The possibilities are endless as to what you can do with this space. Some repairs will need to be performed to make the property move-in ready; property is selling AS-IS!