2301 Hwy K, Bonne Terre | ST. FRANCOIS COUNTY MO 1.13 - AVAILABLE
Property Details
Address:
2301 Hwy K
Bonne Terre, MO 63628
Coordinates:
37.921906 / -90.533537
Adam Mikesch: Vice President | Managing Broker - Licensed in MO | MN | WI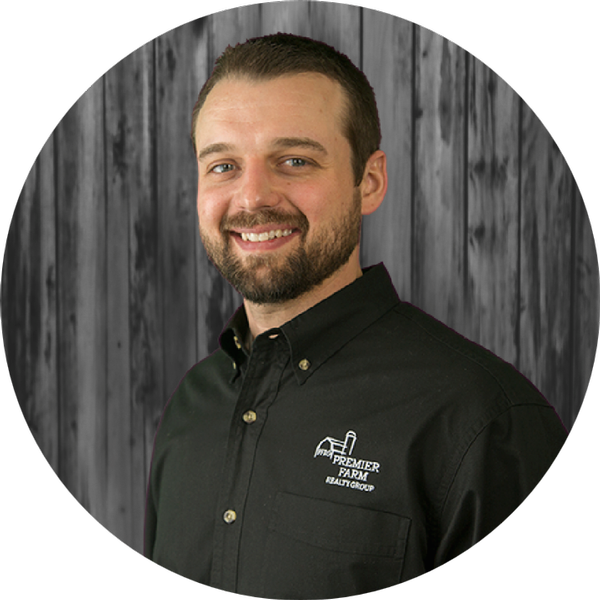 * Required
Contact Managing Broker
This historical property originally opened its doors in the 1930's and has been serving St. Francois and surrounding counties continuously ever since. This family owned and operated pinnacle in the community is now available for purchase. Peterson Feed & Farm provides quality farm, ranch, and agricultural products and services, as well as a plethora of other resources such as pet, home, wildlife, and garden products.
Peterson Feed & Farm is the only pellet mill within 45 miles and provides bulk grain and fertilizer deliver services as well as cart rentals. They offer all natural custom livestock feed blends, custom minerals, bulk molasses, food plot seed, grass seed, bird seed, farm fresh eggs, straw, year-round bulk Kerosene, pond maintenance services, soil testing services, propane fills & exchanges, insecticides & herbicides, and much, much more.
All office equipment, vehicles, forklifts, pallet jacks, grain & fertilizer carts, feed mixers, scales, elevators, augers, pellet mill, compressor, welder, power washer, assorted tools, and much more will convey with the sale; a specific equipment list can be provided upon request.
All remaining inventory will also convey with the sale.
Numerous upgrades have been made to the buildings, equipment, and operational resources all within the last 5 years including, but not limited to, bathroom upgrades, auger belts, pumps, boiler upgrades, mill motor upgrades, seals & switches, A/C Unit, compressor, alarm system, water softener, and more.
P/L Statements for the past 3 years can be provided to qualified buyers. Current sellers can provide guidance and training as necessary; operating manuals and cheat sheets are also available.
All property is being sold AS-IS.