BUTLER COUNTY MO 4 - SOLD
Property Details
Address:
8816 Highway T
Wappapello, MO 63966
Coordinates:
36.904803 / -90.292659
Charlie Carter: Land Specialist - MO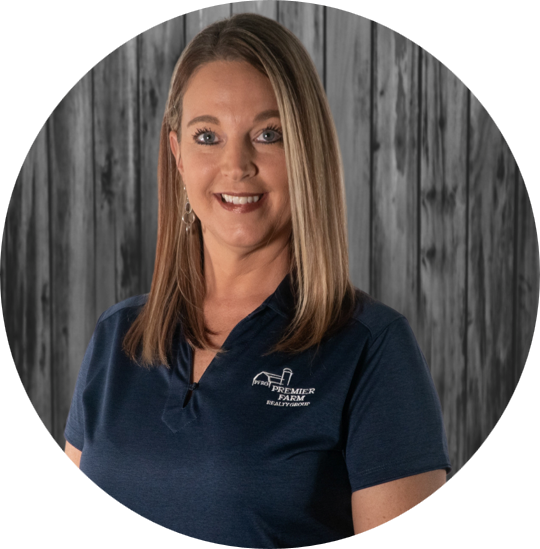 * Required
Contact Managing Broker
Prime location! This commercial property, located in the heart of Lake Wappapello, boasts 4 +/- acres and can provide a multitude of income-producing opportunities.
The property houses a 56x120 commercial building currently being used as a flea market. Upon closing, seller is willing to remove contents from market per buyer's request.
There are two additional buildings containing self-storage units. One building is 30x80 and the second is 30x120. There are a total of 49 units that come in multiple dimensions (5x10, 6x10, 10x10, 8x15, 10x15 and 10x20). These storage units remain about 95% full year-round.
A 20x20 log cabin is also onsite and would be the perfect location for an ice cream shop or bait shop. Two restrooms are located on the back side of the cabin and are serviced by a private well and septic.
NOTE: A window unit air-conditioner located in the cabin is not included in the sale.
In addition to the buildings, there are up to 20 parking spaces available for monthly RV and boat parking.
Financial statements can be provided to qualified buyers.
Don't miss your chance to own this amazing property!
For additional information, please contact Charlie Carter at 573-317-6698