10527 WILDFLOWER DRIVE, UNIONVILLE, MO - SOLD
Property Details
Address:
10527 Wildflower Drive
Unionville, MO 63565
Coordinates:
40.556612 / -93.028845
Michael Bupp: Land Specialist - MO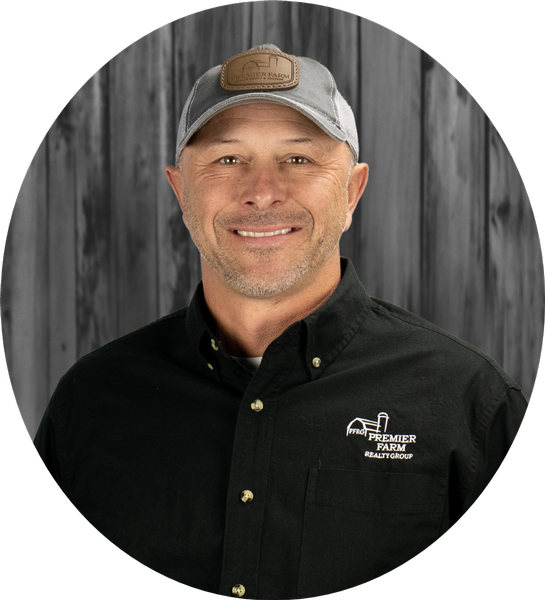 * Required
Contact Managing Broker
This must-see, fully furnished Lake Thunderhead waterfront home is located in a quiet cove featuring 3 bedrooms, 3 baths and a jet tub. The out back deck provides a spectacular view of the lake, offering plenty of peace and quiet. The master bedroom offers an open floor plan with over 350 square feet of living space and plentiful views of the lake. The basement is fully finished, offering nearly 500 square feet of open space to entertain with a ground level entrance or exit that puts you only feet from the lake.
A perfect house for a weekend getaway or fulltime living with plenty of storage for the lake toys and it's everything you'll need to start living the lake life.
Contact Michael Bupp at 717-226-3042 for your own private tour!