1067 MADISON 213, FREDERICKTOWN, MO - SOLD
Property Details
Address:
1067 Madison 213
Fredericktown, MO 63645
Coordinates:
37.578157 / -90.280952
Charlie Carter: Land Specialist - MO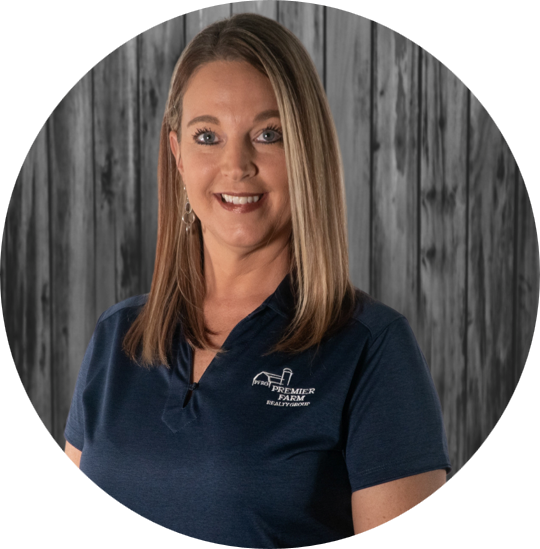 * Required
Contact Managing Broker
This charming, 3-bedroom, 2 full-bath property is located in a small, quiet subdivision in Fredericktown, MO. Some recent modifications have been made to the home to help welcome the new owners. New flooring has been placed throughout, with the exception of the kitchen and dining area. All rooms have been freshly painted and new 6-panel interior doors have been added. In addition, the property flaunts a recently installed roof. The home also boasts an attached, two-car garage and a separate laundry room. For extra storage, it comes equipped with a spacious walk-out, an unfinished basement and a small storage shed. Enjoy the large backyard, which provides plenty of room for activities or family gatherings. This property is also serviced by an LPP septic system with a new aerator and filter.
- Three-bedrooms
- Two-full baths
- Two-car garage
- Basement
- Recent upgrades
- New roof
- 35 minutes from Elephant Rock State Park
- 50 minutes from Johnson Shut Ins
- 1.5 hours from St Louis
Don't miss the opportunity to check out this great property, as it won't last long. Call Charlie Carter at 573-317-6698 today for your own private tour!