12935 ROUTE O, STE GENEVIEVE | STE GENEVIEVE MO 5 - SOLD
Property Details
Address:
12935 Route O
Ste Genevieve, MO 63670
Coordinates:
37.938024 / -90.223507
Adam Mikesch: Vice President | Managing Broker - MN / Broker-Salesperson - MO | Salesperson - WI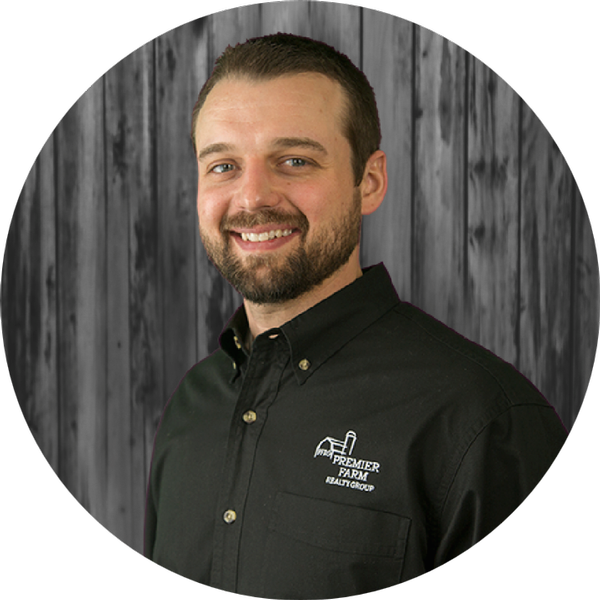 * Required
Contact Managing Broker
This 3 bedroom, 2 bath manufactured home sits on a full foundation upon 5+/- pristine acres off State Highway O ("O Road") in gorgeous Ste. Genevieve, Missouri.
The home was built in 2002 and is in excellent condition equipped with a wood burning fireplace, custom hardwood floors, new windows, and walk-in closets throughout. The walkout basement is unfinished and has multiple egresses to facilitate additional living space.
The home is setup on an outdoor Classic wood burning furnace to assist with utility efficiencies. It also has a detached 1 car garage, multiple utility sheds, chicken coop, and a 30'X40' workshop with tall ceilings, all on a reinforced concrete slab to support heavy equipment. The property is also setup to accommodate a RV or Camper with a separate electric meter and 50amp outlet.
For additional information please contact Adam Mikesch at 314-541-0389