206 VALLEY PLACE, DESOTO MO - SOLD
Property Details
Address:
206 Valley Place
De Soto, MO 63020
Coordinates:
38.148949 / -90.552856
Sean Dawson: Broker-Salesperson - MO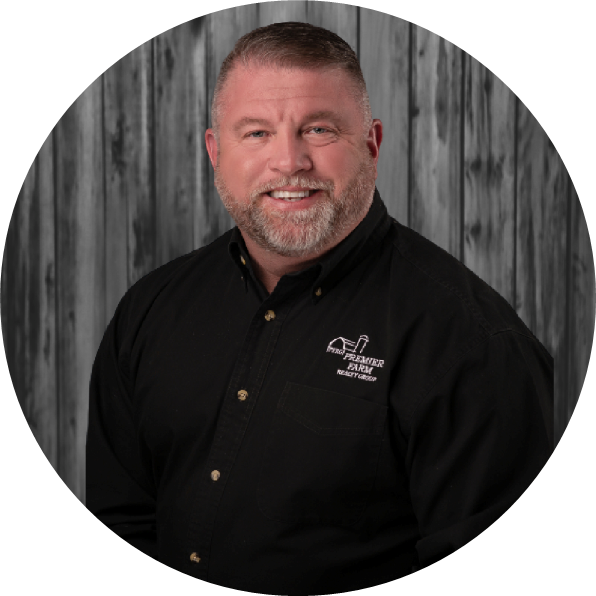 * Required
Contact Managing Broker
This is a great investment property that has extensive rehab with all new roof, gutter, luxury vinyl plank flooring throughout entire building, paint, updated fixtures, shower surrounds and more in all 7 units in 2020! 3 - 2 bedroom, 4- 1 bedroom apartments. Solid all brick building with very little maintenance.
All units rented with background and credit checked tenants, 5 have great long term track records, 2 new ones just moved in. This is in the flood plain, but was last flooded in 2001 by a freak plug of a pool in a giant culvert pipe. It has not flooded since, even with all the rain and massive floods we have had in recent years.
Gross monthly income of $3630. This is priced at a conservative 7.5% cap rate. We ask that you be flexible on closing date as owner is doing a 1031 exchange. Please do not contact tenants, units will only be shown upon an approved contract.