300 W FIRST STREET, GREEN CITY, MO - REDUCED
Property Details
Address:
300 W First Street
Green City, MO 63545
Coordinates:
40.266535 / -92.956268
Michael Bupp: Land Specialist - MO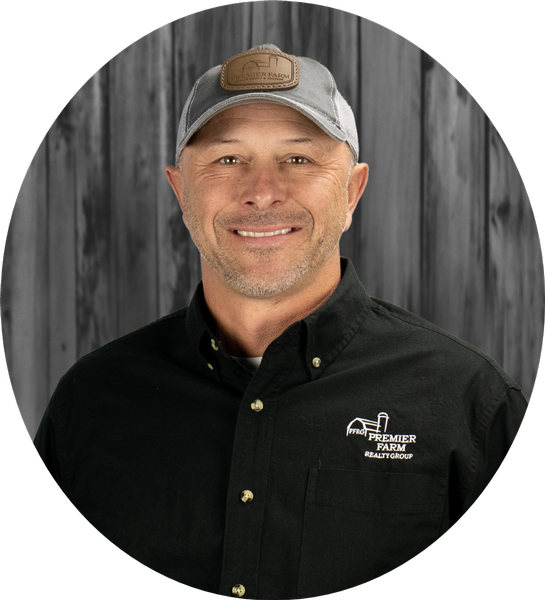 * Required
Contact Managing Broker
Priced to sell in the quaint little town of Green City, MO!
This property boasts a large wrap around porch and over-sized two car garage, all located on a two-corner lot in town. Nice sized lot with plenty of room for family activities.
3 bedrooms,1.5 bath
large living and dining areas
2000 sg ft of living space
Don't delay! Call Land Specialist Michael Bupp today for your showing.