4020 MARK TWAIN ROAD, PARK HILLS | ST FRANCOIS MO 40 - SOLD
Property Details
Address:
4020 Mark Twain Road
Park Hills, MO 63601
Coordinates:
37.754132 / -90.552350
Adam Mikesch: Vice President | Managing Broker - MN / Broker-Salesperson - MO | Salesperson - WI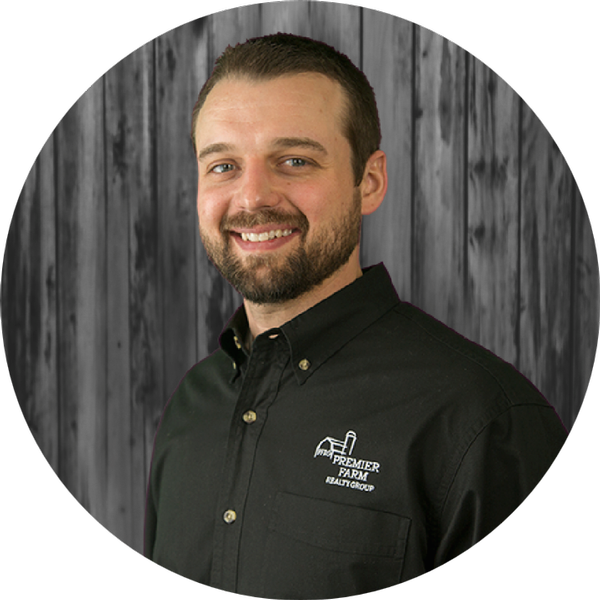 * Required
Contact Managing Broker
These 40+/- acres are in unincorporated Park Hills just northwest of Doe Run, MO.
This property is equipped with a 3 Bd.|2 Ba. manufactured home that has been recently renovated and would be suitable as a full-time residence or weekend getaway. Adjacent to the home sits a brand new 30'x40' metal building to store all your tools, toys, and equipment, along with a nearby 20'x20' shed with lean-to.
Directly west of the home is a fire pit area that overlooks the brand new ~.75-acre pond and gorgeous view of the numerous mountains of St. Francois County.
The property is on a dead-end gravel road with numerous trails throughout. It has also undergone multiple different land improvement practices under MDC oversight, such as cedar glade restorations and multiple controlled burns of the understory.
Additionally, there are options to purchase a 72" Exmark zero turn mower, a John Deere 3025E with loader and implements, a 25-ton log-splitter, a 4'x8' utility trailer, a Jon boat, as well as miscellaneous home furnishings.
For more information, please contact Adam Mikesch at 314-541-0389