903 MISSISSIPPI AVENUE - SOLD
Property Details
Address:
903 Mississippi Avenue
Crystal City, MO 63019
Coordinates:
38.250034 / -90.387098
Adam Mikesch: Vice President | Managing Broker - MN / Broker-Salesperson - MO | Salesperson - WI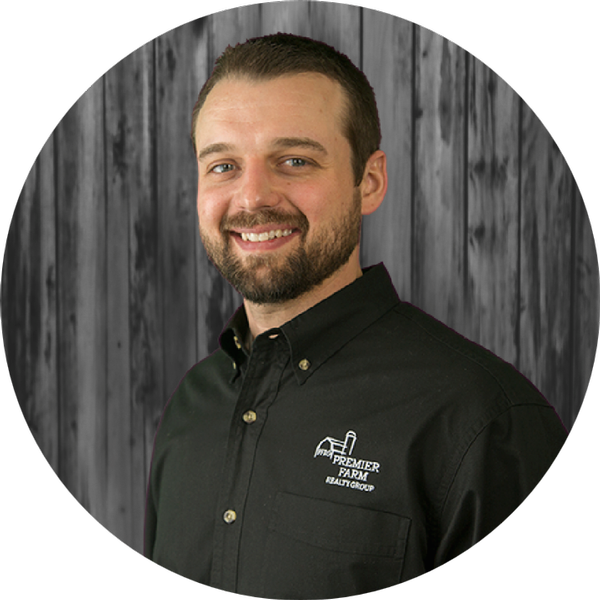 * Required
Contact Managing Broker
This 3 bed/1 bath home is located off Mississippi Ave. in Crystal City, MO with numerous updates and features throughout. The home received all new windows in 2017, new storage shed in 2018, and new roof and siding in 2020. The kitchen was fully remodeled in March of 2021 and the original hardwood floors refinished in the majority of the home in 2017. The home boasts a 2-car detached garage accessed from the rear alleyway with 3 additional outdoor parking spaces for all your vehicles, trailers, campers, etc. The new shed is equipped with electric which can be used for anything imaginable. All kitchen appliances will be included will the sale as well as the washer and dryer.
Don't hesitate to get a look at this one!
***No private showings. Open house will take place on Friday 7/9/21 from 5:00pm-8:00pm and again on Sunday 7/11/21 from 12:00pm-3:00pm.***