920 MORLEY DRIVE, BISMARCK | IRON COUNTY MO 98 - SOLD
Property Details
Address:
920 Morley Drive
Bismarck, MO 63624
Coordinates:
37.728271 / -90.679504
Adam Mikesch: Vice President | Managing Broker - MN / Broker-Salesperson - MO | Salesperson - WI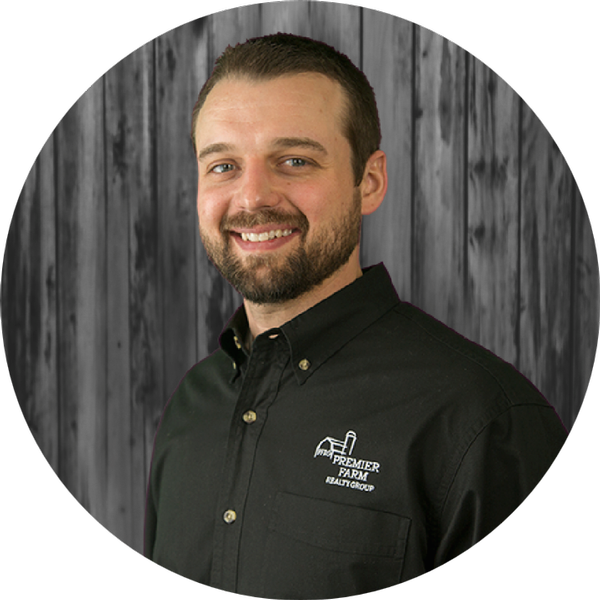 * Required
Contact Managing Broker
This unrestricted 98+/- acre property is located southwest of Bismark, MO in northeast Iron County. The property is located at the very end of a dead-end gravel road which is bordered to the west by 3,750+/- acres of Buford Mountain Conservation Area.
The road enters the property at the southeast corner behind a locked gate and ends at a 1 Bd., 1Ba., ~1,450 sq. ft. cabin, with a 30x60 open front outbuilding, gazebo, and multiple utility sheds near-by. The cabin is of block construction on a slab foundation, is equipped with a supplemental outdoor wood burning furnace, asphalt shingle roof, and stucco exterior.
There is a .75+/- acre stocked pond in the southwest corner and a year-round creek that travels through the center of the entire property. There has been a select timber harvest conducted approximately 3 years ago. An adjacent Holiday Shores Lake community access lot is included in the sale. Holiday Shores has a $140 annual assessment. All real estate will be sold as-is.
Contact Land Specialist Adam Mikesch for your own private tour.