JEFFERSON COUNTY MO 5.01 - SOLD
Property Details
Address:
South Bridge Road
Dittmer, MO 63023
Coordinates:
38.210297 / -90.759931
Adam Mikesch: Vice President | Managing Broker - MN / Broker-Salesperson - MO | Salesperson - WI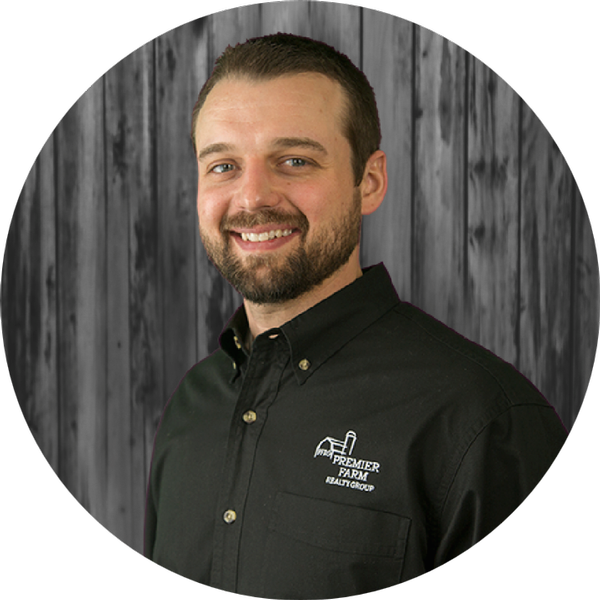 * Required
Contact Managing Broker
This 5.01-acre residential building lot has electric and road frontage on two sides. It is located between Ditch Creek and W. Johnson Rd and boasts amazing frontage on Ditch Creek.
The property is fully surveyed and is secluded. All home types are permitted!
Contact Adam Mikesch at 314-541-0389 for your own private tour!