ALEXANDER COUNTY IL 151 - SOLD
Property Details
Address:
Olive Branch, IL 62969
Coordinates:
37.146533 / -89.397469
Price Per Acre:
$3,500.00
Dale Dunn: President & Founder | Managing Broker - MO | IA | KY | KS | WI | TN / Broker - IL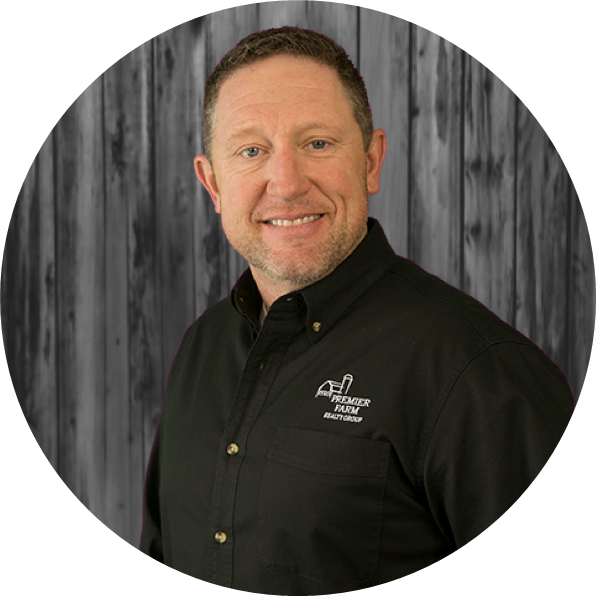 * Required
Contact Managing Broker
Located in southern Illinois' Alexander County, just north of the confluence of the two largest rivers in America, sits this nice recreational farm. This property will afford the lucky new owner access to some of the best whitetail deer and waterfowl hunting this region has to offer.
Of the 151+/- acres, all but a small portion set aside to build a cabin or lodge, in enrolled in WRP. The habitat created by the infrastructure implemented through the WRP program is nothing short of phenomenal. Dense bedding cover for deer, as well as nesting and escape cover for turkeys are created by the natural wetlands and tree plantings created through the program. Horseshoe Lake State Refuge is but a stone's throw away and is home to some of the biggest whitetails anywhere! To add to the resume' of this property is the fact that there is over 700+/- acres of privately owned timber that touches this farm, giving whitetail bucks the opportunity to reach maturity. These private owners are serious about growing big deer, and with that much land with quality deer management practices in place, a giant could walk by at any time!
This property has also been a waterfowl hunting farm for decades, with 4 pits and a well to flood the impoundments. These impoundments can be planted in corn or other grains to attract the thousands of waterfowl that migrate annually down the Ohio and Mississippi rivers. There are water control structures built into the elaborate levy system, that will allow you to flood different parts of the farm at different times; a key component in effectively hunting ducks and geese.
Property is located just southwest of Horseshoe Lake Refuge
Deer hunting paradise
Turnkey waterfowl property
Huntable turkey population
Property is located 25 minutes from Cape Girardeau MO
70 minutes from Paducah, KY
2 hours from metro St. Louis, MO
Properties like this do hit the market every day, so give Dale Dunn a call at 636-443-9481 for your private tour.