WAYNE COUNTY IL 40 - SOLD
Property Details
Coordinates:
38.365131 / -88.490439
Price Per Acre:
$3,247.50
Dale Dunn: President & Founder | Managing Broker - MO | IA | KY | KS | WI | TN / Broker - IL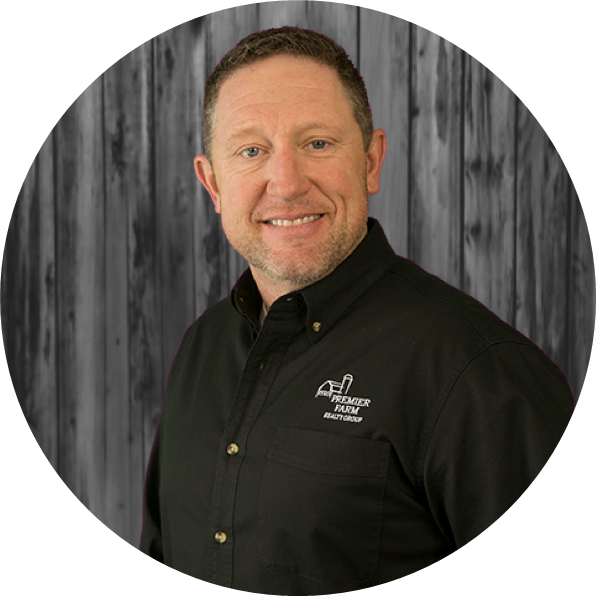 * Required
Contact Managing Broker
Wayne County IL is home to some of the best whitetail deer hunting in southern IL, and this affordable 40+/- acre tract puts the new owner in the heart of big buck country.
From the aerial, you will see that this property is a bedding area in a region that is dominated by thousands of acres of Ag. Dry Fork Creek meanders through this part of Wayne County and runs into these 40 acres on the west side. Dry Fork not only provides a consistent water source, but a travel corridor for cruising bucks during the rut.
There are two access points to the property, one comes from the east and runs along the entire southern property line. The other comes from the southwest and touches the property on the SW corner. Both access spots put the wind in your face on those cold N and NW winds and get you to your stand sites undetected.
The property is located east of Wayne City and west of Fairfield, just south of Highway 15.
Timbered tract that holds deer
Excellent turkey hunting
Property is 30 minutes east of Mt. Vernon IL and I-57
100 miles east of St. Louis, MO
275 miles south of downtown Chicago
Contact Land Specialist Dale Dunn at 636-443-9481 for your own private tour.