0 STATE HWY Y, WILLOW SPRINGS | TEXAS COUNTY MO 269 - AVAILABLE
Property Details
Address:
0 State Hwy Y
Willow Springs, MO 65793
Coordinates:
37.125350 / -91.876380
Price Per Acre:
$2,319.70
Chris Gier: Land Specialist - MO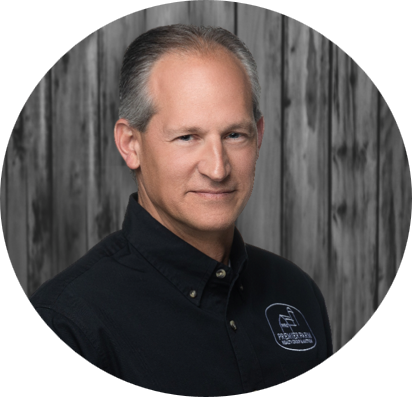 * Required
Contact Managing Broker
Welcome to an outdoorsman's dream property, located just 13 miles north of Willow Springs and 16 miles northwest of Mountain View. This property has paved state highway access on two sides to get you to either town quickly yet provides you with the peace and quiet of country living and a feeling of seclusion and privacy.
This acreage features two potential ready-to-build cabin or home sites on each side of a lake! Whatever your vision, you may be overlooking a beautiful 1.2-acre lake in the Ozark Mountains of southern Missouri.
While mostly wooded with mixed timber and scattered pines throughout, the woods are wide open in most areas for wildlife to travel through freely supporting an abundance of those southern Missouri whitetail deer and longbeard turkey that travel through the area.
The approx. 25 acres of meadow on the lowest elevation areas of the property can provide for some possible small tillable planting areas, hay, food plots, or any other use you can imagine.
The main lake is very well established with great water clarity and contains a lot of natural vegetation to support fishing; fishing from the banks provides easy accessibility. The lake contains largemouth bass and bluegill. The bass are very active and are sure to provide much catching fun! There is another very small pond located in the woods which is more a water source than anything for wildlife in dry weather periods. With a wet weather creek system and valleys for water runoff that run throughout this property, there are plenty of areas to create additional water holes or even another lake with one's vision or creative imagination.
Located in the southernmost area of the property, there is also a spring-fed area of the creek that keeps it live-flowing. This live water part of the creek maintains a slow trickle flow even in the drought of summer. So, in all, there are adequate amounts of water available year-round to attract and support wildlife. There is also an old well that holds water located in the same general area as the spring location. This old well was likely used for obtaining fresh spring water some couple hundred years or greater ago.
The elevation variance on this property is 180 feet from top to bottom. A noticeable attribute is that the woods are also great for hiking and because they are wide open due to the low levels of natural ground brush, it makes the property easy to navigate for exploring. Again, with a little vision and imagination, a property owner could certainly create some very nice recreational trails in addition to the main trail that currently travels through the property.
Located on the lower end of the property near the pasture and meadow fields are some old concrete foundation structures. With a little cleanup and clearing of these areas, the foundations could be used potentially for new building structures such as a shop or storage shed. There are also overhead electric utilities that run through this area for accessibility.
If you're looking to build a cabin retreat or home in the country with acreage for hunting and recreational activities, this may be the perfect property for you. With light gravel road access through the property to the lake site and overhead electric utilities accessible at the lake, there is a potential building site already partially cleared on the hillside overlooking the lake. With minor excavation, you could certainly build that dream!
Contact Land Specialist Chris Gier today at 573-510-3160 for your own private tour!