000 BUCKEYE RD, DITTMER | JEFFERSON COUNTY MO 5.48 - SOLD
Property Details
Address:
000 Buckeye Road
Dittmer, MO 63023
Coordinates:
38.210364 / -90.766634
Price Per Acre:
$6,295.62
Adam Mikesch: Vice President | Managing Broker - MN / Broker-Salesperson - MO | Salesperson - WI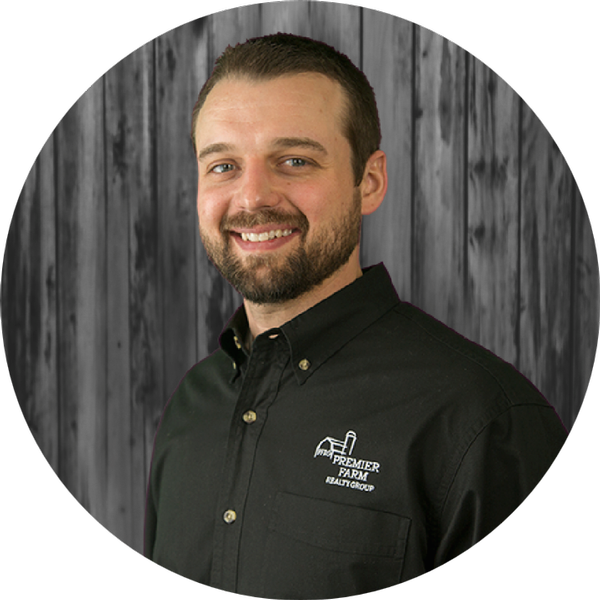 * Required
Contact Managing Broker
This 5.48+/- acre lot has electric and road frontage on two sides.
The lot lies at the corner of Buckeye Rd. and W. Johnson Rd. in Dittmer, MO.
Tyrey creek travels along the northern boundary and is a year-round creek system.
This property has a perfect build site on the largest section on the south side of Buckeye Rd.
Mobile homes, most livestock, and recreational activities are permitted.
For additional information, please contact Adam Mikesch at 314-541-0389