000 HIGHWAY W, EUREKA | JEFFERSON COUNTY MO .78 - SOLD
Property Details
Address:
000 Highway W
Eureka, MO 63025
Coordinates:
38.467970 / -90.624680
Price Per Acre:
$15,096.15
Adam Mikesch: Vice President | Managing Broker - MN / Broker-Salesperson - MO | Salesperson - WI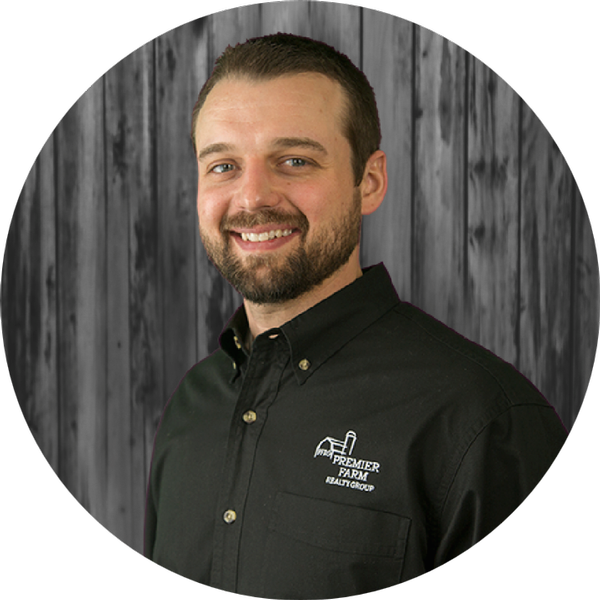 * Required
Contact Managing Broker
This all-wooded property consists of 2.59+/- acres amongst 3 separate lots, all of which are part of Twin River Heights #2.
Lots 4, 8, and 10 are a part of this sale and can be purchased separately or together; the lots are not adjacent to each other. Twin River Heights is located within a flood plain adjacent to Big River. These lots do not have river frontage but do have private access rights to the river through Twin River Heights owned "common ground" - see aerial maps.
The common ground offers excellent access to the river where you will find a large gravel bar, swimming hole, and shallow water transitions. The lots are relatively level and have electricity immediately available. Each lot would be accessed from the State Highway W frontage. These lots are perfect for recreational camping, fishing, or swimming getaways, or as investment opportunity.
Update: Lot 8 & 10 are now pending. Lot 4 is still available at $11,775.
Contact Land Specialist Adam Mikesch at 314-541-0389 for your own private tour.