10401 HIGHWAY BB, HILLSBORO | JEFFERSON COUNTY MO 66 - AVAILABLE
Property Details
Address:
10401 Highway BB
Hillsboro, MO 63050
Coordinates:
38.234254 / -90.570335
Price Per Acre:
$9,075.76
Adam Mikesch: Vice President | Managing Broker - MN / Broker-Salesperson - MO | Salesperson - WI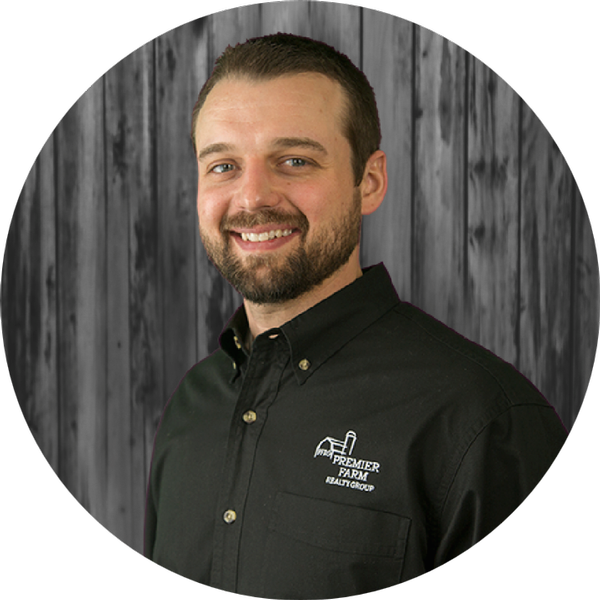 * Required
Contact Managing Broker
Welcome to Belew Creek Subdivision! A 66+/- acre turn-key investment opportunity for even a novice developer.
Belew Creek Subdivision is a PLATTED development opportunity within the CITY LIMITS of Hillsboro, MO. The subdivision is platted and zoned C1 (10+/-), R2 (19+/-), and R1 (36+/-). ALL utilities are adjacent to the property boundaries, which includes public water & sewer, gas, electric, phone, and cable.
The property currently has a favorable opportunity to conduct a select hardwood timber harvest to offset initial development cost. There is a wet weather creek that parallels State Highway BB as well as Belew Creek that intersects the western boundary.
There is an existing ridge top road system that connects each ridge including highway BB and an access easement along W Orchard Drive from the south. The ridge top field equates to 5+/- acres of mowed pasture that presents an immediate opportunity for initial development staging as well as beautiful views for future home sites.
For additional information please contact Adam Mikesch at 314-541-0389