1307 MADISON 308, MARQUAND | MADISON COUNTY MO 470 - AVAILABLE
Property Details
Address:
1307 Madison 308
Marquand, MO 63655
Coordinates:
37.443833 / -90.229266
Price Per Acre:
$4,255.32
Adam Mikesch: Vice President | Managing Broker - MN / Broker-Salesperson - MO | Salesperson - WI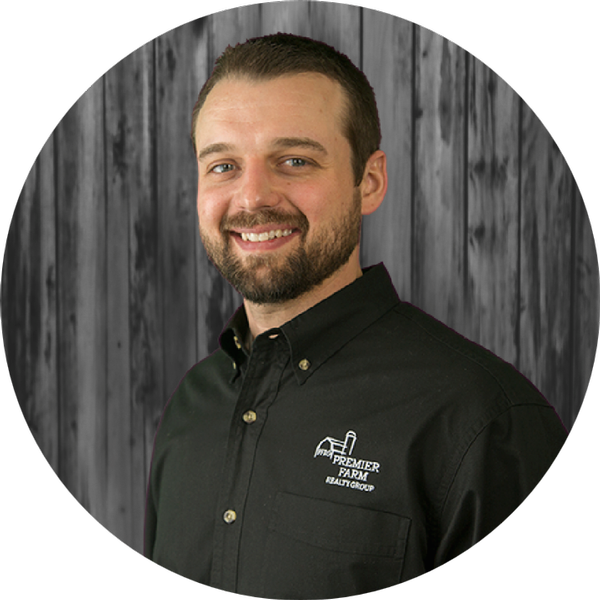 * Required
Contact Managing Broker
Welcome to Yemm Family Forest. Located on a dead-end county road, this diamond in the rough hasn't changed hands in over 50 years and is the home to one of Madison County's most beautiful natural features, the Klondike. For over a decade, this property has been under an intense Habitat & Forest Management Plan under the supervision of the NRCS and Missouri Department of Conservation. Here you will find everything an outdoor enthusiast and nature lover would desire, from miles & miles of trails to major creeks & tributaries, 8 springs, restored glades, and over 50+/- acres in open ground at various stages of regrowth, but suitable for agricultural plantings.
These 470+/- acres are just southeast of Cherokee Pass and a few miles west of Marquand in Madison County, Missouri. This property has rich history dating back to the Civil War and beyond. Bloomfield Road, a major thoroughfare in its day, parallels Greasy Creek across most of the property and is still traversable today. On the north end of the property, you will find a restored 1930s schoolhouse with the original blackboard on the north wall.
The property is equipped with an immaculately kept log cabin suitable as a primary residence or weekend retreat, as well as a farmhouse perfect for a caretaker, rental, or guest house. There are multiple historical barns and lean-to as well.
There is a long list of personal property included in the sale including a John Deere 5225 with a loader and numerous implements, a dump trailer, a welder, small tools, and much more. This property will be an AS-IS sale.
The history, serenity, & diversity of this property are literally one of a kind! Call Rural Real Estate Specialist Adam Mikesch at 314-541-0389 to schedule your own private tour.