7261 IVON HO DRIVE, HILLSBORO | JEFFERSON COUNTY MO 22 - SOLD
Property Details
Address:
7261 Ivon Ho Drive
Hillsboro, MO 63050
Coordinates:
38.284356 / -90.626914
Price Per Acre:
$5,863.64
Adam Mikesch: Vice President | Managing Broker - MN / Broker-Salesperson - MO | Salesperson - WI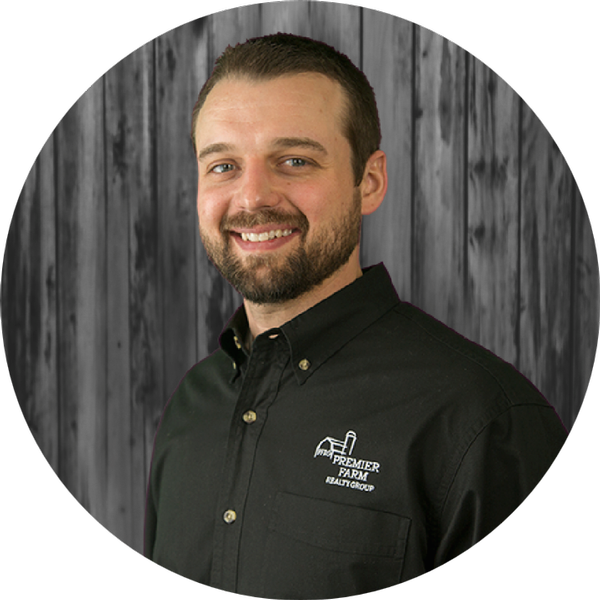 * Required
Contact Managing Broker
This 22+/- acre tract is in unincorporated Hillsboro of Jefferson County, Missouri.
The property has road frontage along Ivon Ho Drive, which is the eastern boundary, and consists of two parcels: lots 13 & 14 of Wartenbe Woods subdivision.
The subdivision has some building restrictions, but no restrictions on hunting or recreation, and limited restrictions on animals and livestock. There is electric along the road frontage, but a septic and well would be required if new construction is desired.
There is a wet weather creek that dissects the center of the property as well as a waterfall. There is also wildlife sign in every corner and ATV trails throughout.
This property would make for a great recreational getaway and/or site to build the home of your dreams.
Please contact Adam Mikesch at 314-541-0389 for additional information