APPANOOSE COUNTY IA 20 - SOLD
Property Details
Coordinates:
40.597231 / -92.903717
Price Per Acre:
$5,950.00
Dale Dunn: President & Founder | Managing Broker - MO | IA | KY | KS | WI | TN / Broker - IL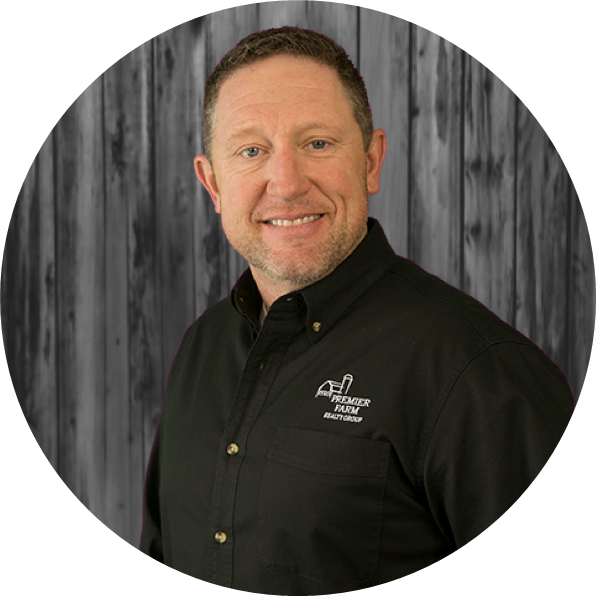 * Required
Contact Managing Broker
Here we have a small tract of land in one of Iowa's premier whitetail hunting counties, Appanoose County. If you're looking to get your foot in the door in America's whitetail capital you won't find a small tract that has the potential this property does. If looking for a small tract to build your dream home it's a must-see too.
From a hunting perspective, this property features enough habitat it certainly will attract and hold deer and has the potential to be even better. The property has several ideal locations for food plots, a 1/3 of an acre pond, and thick bedding areas that will hold deer. There's great access from the north allowing easy access for a future shooting house or to slip into a ladder stand along with a food plot or the bedding area. If the wind isn't right and you need more ground to hunt only a few short miles away the Iowa DNR offers public access to over 6000 acres (Sedans bottoms.)
If a dream home building site is your future plan and you don't want to break the bank, then this property is for you. The current owners have left an acre on the northeast corner for a building site and the property offers both public water and electricity.
As an added bonus, 6 acres is currently in tillable production, yielding $1080 annually. This a must-see property that offers just about everything a small tract can. Located only 15 south of Centerville, IA and Unionville, MO and 2 hours from Des Moines International airport.
Great little hunting spot, offers water, bedding, and ideal locations for food plots
Electric and water available along with A 1-acre building site
15 miles south of Centerville, IA
15 miles north of Unionville, MO
2 hours southeast of Des Moines, IA
Give Dale Dunn a call at 636-443-9481 for your own private showing!