BUNKER ROAD, CROCKER | PULASKI COUNTY MO 228 - AVAILABLE
Property Details
Address:
Bunker Road
Crocker, MO 65452
Coordinates:
37.908760 / -92.190070
Price Per Acre:
$3,013.16
Josh Mahon: Land Specialist - MO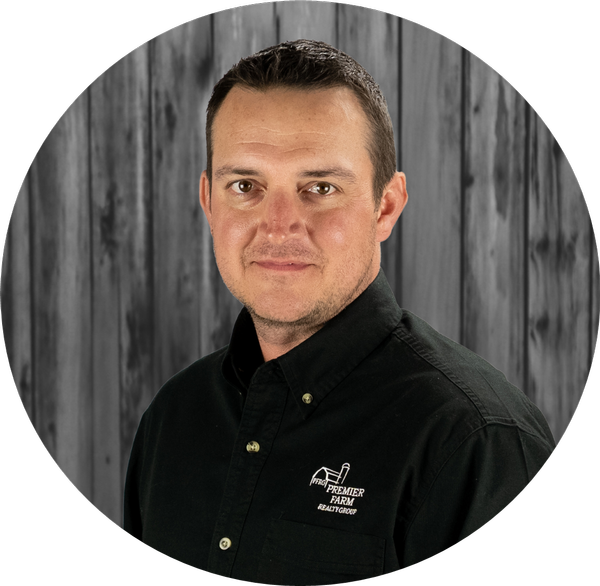 * Required
Contact Managing Broker
Discover 228 acres of untamed beauty nestled in the heart of the Missouri Ozarks, bordering Bell's Creek and the historic Wheeler's Mill. This property is also just minutes from the Gasconade River! Positioned just 20 minutes from Waynesville, St. Robert, and Fort Leonard Wood, you are sure to have all the amenities you will need, whether you use the land for recreation, or establish your permanent paradise.
Traversing the rolling landscape is an established network of trails that unlocks the property's hidden treasures. You will find 20 acres of open tillable ground, currently being utilized for wildlife food plots, with trails branching off into the diverse timber in all directions. This property has approximately 3,000 feet of Bunker Road frontage, a private gate, and easy access to electric utilities that parallel the road. Housing an abundance of wildlife, this property will not disappoint the avid hunter. Mature whitetail deer and turkey litter the property and have endless food, cover, and water provided by two wet weather creeks and a small pond, to ensure stable populations with continued proper management. Elevation changes throughout the property offer spectacular views, excellent hiking, and untouched areas ready to be explored!
This property is a true testament to the enduring beauty of the outdoors. Don't miss your opportunity to experience the tranquility of this spectacular piece of land!
· 1 hour from Lake of The Ozarks
· 2 hours from St. Louis, MO
· 2 hours from Springfield, MO
Contact Land Specialist Josh Mahon at 314-691-3212 for your own private tour.