DOUGLAS COUNTY MO 45.2 - SOLD
Property Details
Address:
0 County Road 76-205
Ava, MS 65608
Coordinates:
36.969855 / -92.649175
Price Per Acre:
$2,997.79
Dale Dunn: President & Founder | Managing Broker - MO | IA | KY | KS | WI | TN / Broker - IL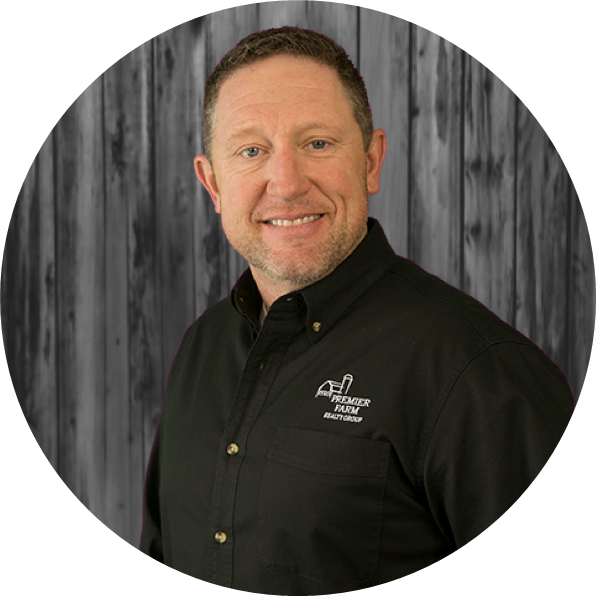 * Required
Contact Managing Broker
Affordable Southwest Missouri recreational property with marketable timber.
Small tracts of hunting ground are hard to find and ones that have a reputation for holding giant whitetails are even harder to come across! Don't wait too long on this one!
Located just on the northern edge of Ava, Missouri in Douglas County, sits this 45.2+/- acre affordable tract. This rolling hill farm is nearly all hardwoods, with various species of oak dominating the stand. These oaks will consistently provide a nice mast crop for the many critters that call this property home.
• Nice building sites
• Plentiful deer and turkey numbers
• Timer recently valued at 30k
• Property is located 40 minutes north of Theodosia and Bull Shoals Lake
• One hour from Springfield Missouri
Give Dale Dunn a call at 636-443-9481 for your private tour.