FRANKLIN COUNTY MO 4.45 - SOLD
Property Details
Address:
Strain, MO 63080
Coordinates:
38.304470 / -91.311200
Price Per Acre:
$6,719.10
Adam Mikesch: Vice President | Managing Broker - MN / Broker-Salesperson - MO | Salesperson - WI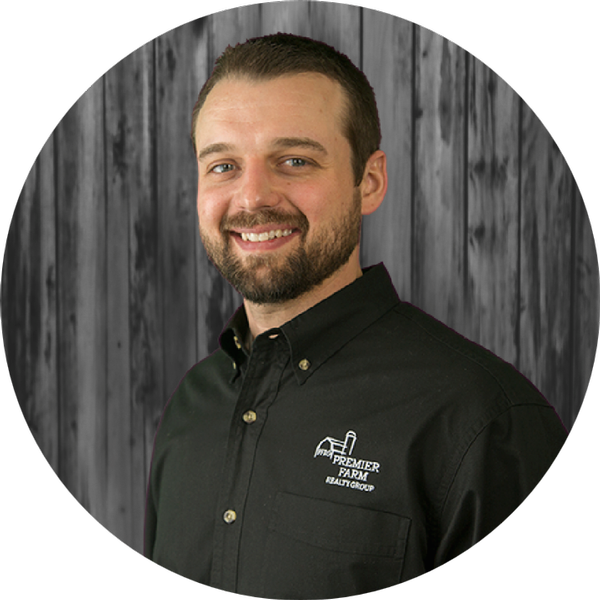 * Required
Contact Managing Broker
This all-wooded property consists of 4.45 surveyed acres along State Highway H just north of Strain, MO.
The property offers access rights to the Bourbeuse River, which includes ~1.5 acres of common ground adjacent to the river. The owner of this property would be one of three landowners who have access rights to the river via a gravel easement road that travels along the subject property's western boundary all the way to the river's edge (refer to the attached aerial map(s).
Missouri Department of Conservation Mill Rock Public access to the Bourbeuse River is just 2.5 miles away northeast of the subject property. The easement road from Highway H is gated and only accessible by three property owners as well as the electric utility company. There is electric immediately available along the easement road and State Highway H.
For additional information please contact Adam Mikesch at 314-541-0389