FRANKLIN COUNTY MO 8.8 - SOLD
Property Details
Coordinates:
38.349950 / -90.809561
Price Per Acre:
$3,352.27
Adam Mikesch: Vice President | Managing Broker - MN / Broker-Salesperson - MO | Salesperson - WI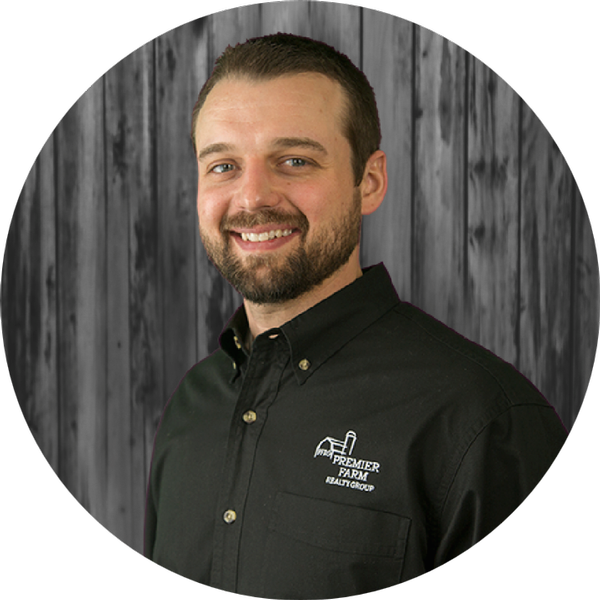 * Required
Contact Managing Broker
This all wooded 8.8 acres is located near the end of Moore Hill Rd. in Robertsville of eastern Franklin Co., Missouri. The property has a well-balanced stand of timber with excellent building and recreational opportunities on both sides of the road. Moore Hill Rd. splits the property approximately in half. There is electric along Moore Hill Rd. This property is unrestricted, and all building types and uses are permitted.
Contact Land Specialist Adam Mikesch for your own private tour!