JEFFERSON COUNTY MO 1.34 - SOLD
Property Details
Address:
5690 Forest Dr
Hillsboro, MO 63050
Coordinates:
38.241237 / -90.593558
Price Per Acre:
$12,686.57
Adam Mikesch: Vice President | Managing Broker - MN / Broker-Salesperson - MO | Salesperson - WI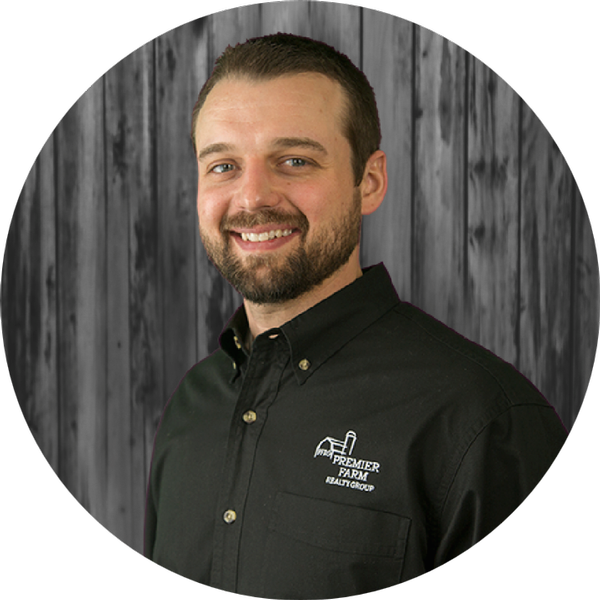 * Required
Contact Managing Broker
A great residential building opportunity located in Hillsboro, Missouri.
The Raintree Plantation subdivision is equipped with multiple lakes, a golf course, and more! This property consists of a mostly wooded lot with a gently rising slope to the south. The property has paved road frontage and is equipped with immediate access to sewage and water systems as well as electric service. There is no time constraint to build a home, but there are building restrictions to adhere to. Please visit www.RaintreePOA.net to learn more about Raintree Plantations' rules, regulations, restrictions, and covenants.
Contact Land Specialist Adam Mikesch for your own private tour!