JEFFERSON COUNTY MO 4.4 - SOLD
Property Details
Address:
000 Spring Meadow Drive
Dittmer, MO 63023
Coordinates:
38.295837 / -90.677013
Price Per Acre:
$8,068.18
Adam Mikesch: Vice President | Managing Broker - MN / Broker-Salesperson - MO | Salesperson - WI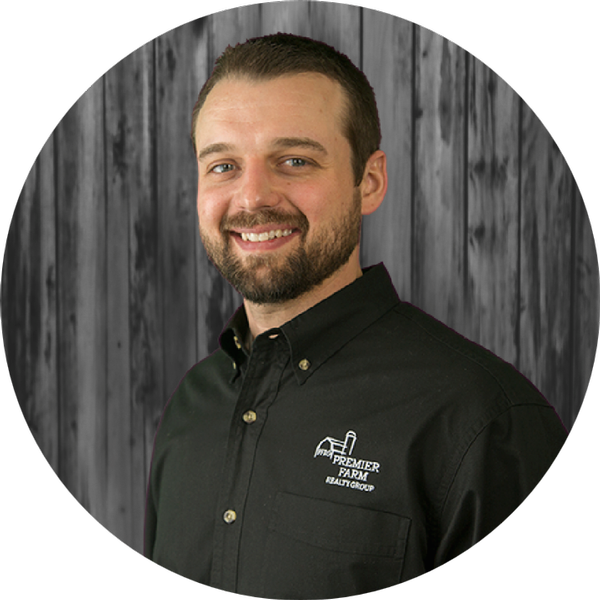 * Required
Contact Managing Broker
This 4.4+/- acre tract is in western Jefferson County near Dittmer, MO. The property is within the Bluff Meadows community and has frontage on Spring Meadow Dr. and Indian Trail Rd. There is electric along the all-road frontages. A small creek borders the eastern boundary along with a small pond along Spring Meadow Dr. The creek bottom is gorgeous with an existing trail system that follows the creeks edge. There are minimal restrictions and a $200 annual HOA fee.
Contact Land Specialist Adam Mikesch at 314-541-0389 for more information.