JEFFERSON COUNTY MO 4.98 - SOLD
Property Details
Address:
5226 Nichole Drive
House Springs, MO 63051
Coordinates:
38.385394 / -90.589018
Price Per Acre:
$12,048.19
Adam Mikesch: Vice President | Managing Broker - MN / Broker-Salesperson - MO | Salesperson - WI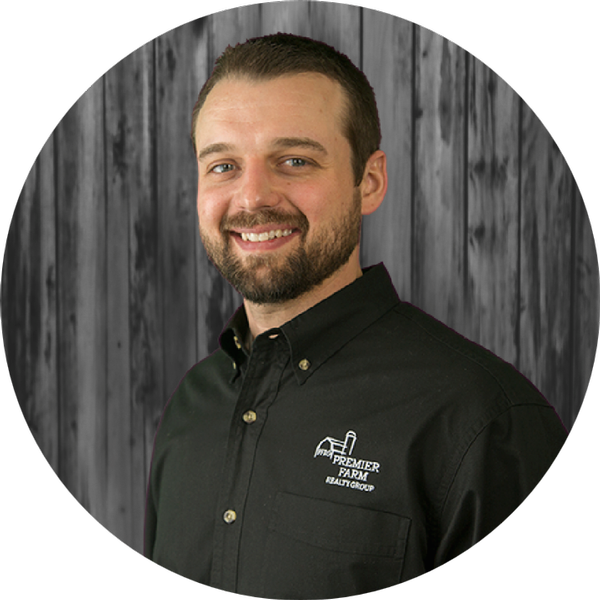 * Required
Contact Managing Broker
This all-wooded property consists of 4.98 +/-acres along Nicole Dr. in House Springs of northern Jefferson County, Missouri. The property offers paved road frontage as apart of Patrician Heights subdivision. There is electric immediately available along Nicole Dr. The timber on this property is in a very mature stage and the stand consists predominately of oak with very little undergrowth on the forest floor. The property sits atop a ridge at over 800' in elevation and is one of the highest points in the area. The elevation and proximity to the road frontage and utilities, sets the scene for a perfect build site with phenomenal views in all directions. Patrician Heights subdivision is immediately across the road from the Fore Honor Golf and Event Center which is non-profit charitable organization with an 18-hole golf course open to the public. There are restrictions and covenants that must be abided by as a resident of the Patrician Heights HOA.
Contact Land Specialist Adam Mikesch for your own private tour.