JEFFERSON COUNTY MO 5.39 - SOLD
Property Details
Address:
Arbor Drive
De Soto, MO 63020
Coordinates:
38.057920 / -90.589430
Price Per Acre:
$5,473.10
Adam Mikesch: Vice President | Managing Broker - MN / Broker-Salesperson - MO | Salesperson - WI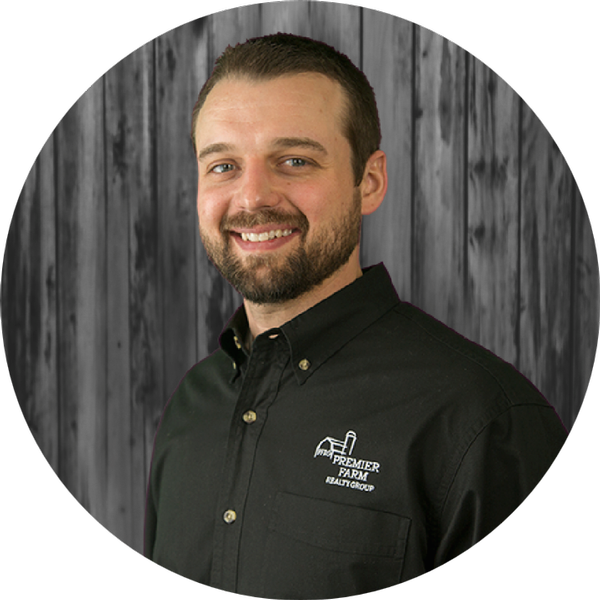 * Required
Contact Managing Broker
This 5.39+/- acre tract is in De Soto, MO within the Vineland Farms Community.
The lot, which is the last on a dead-end road in rear of the community, is very secluded, but still easily accessible. It is primarily level with an excellent build site amongst the mature hardwoods, and there is electric along Arbor Drive near the property's Northeast corner.
The property is part of a HOA with a $100 HOA Fee and very few restrictions. Mobile homes are permitted within approved locations of the community.
A copy of the subdivision plat and Covenant & Restrictions are available for review.
For additional information please contact Adam Mikesch at 314-541-0389