JEFFERSON COUNTY MO 5.45 - SOLD
Property Details
Address:
Buckeye Rd
Dittmer, MO 63023
Coordinates:
38.209867 / -90.765022
Price Per Acre:
$7,706.42
Adam Mikesch: Vice President | Managing Broker - MN / Broker-Salesperson - MO | Salesperson - WI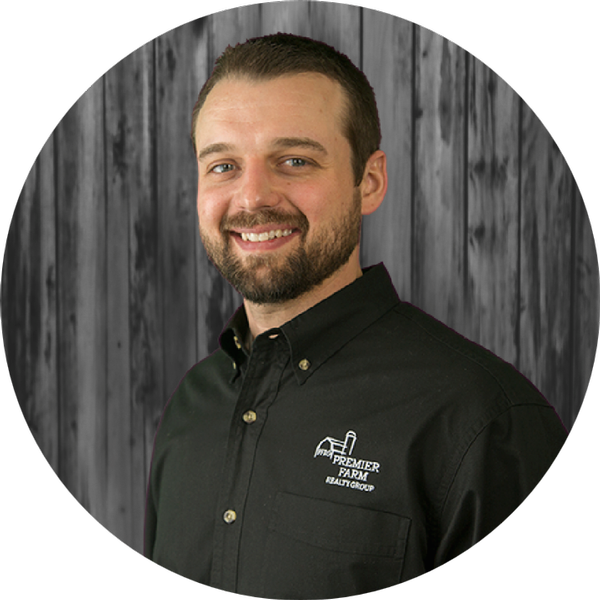 * Required
Contact Managing Broker
This 5.45-acre residential building lot lies at the corner of Buckeye Rd. and W. Johnson Rd.
The property has electric and road frontage on two sides, a beautiful creek system that travels the entire western boundary, is surveyed and, offers great hunting opportunities for a rural property of this size. All home types are permitted!
Contact Adam Mikesch at 314-541-0389 for your own private tour!