LAWRENCE COUNTY IL 145 - SOLD
Property Details
Address:
Sumner, IL 62466
Coordinates:
38.749530 / -87.774030
Price Per Acre:
$2,988.14
Dale Dunn: President & Founder | Managing Broker - MO | IA | KY | KS | WI | TN / Broker - IL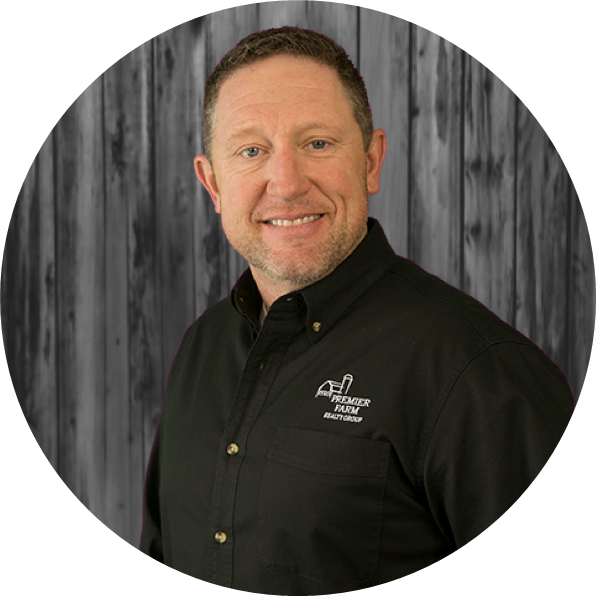 * Required
Contact Managing Broker
This 145+/- acre property in Lawrence County IL has potential to be an excellent deer and turkey hunting property.
Of the 145+/- acreage, approximately 130 acres an open ground that is nicely situation for food plot locations. A top-notch internal road system allows access to even the most remote areas of the property.
You will notice from the aerial that these 145 acres is part of a large block of timber in an area that is dominated by agriculture. What that means is when the crops are harvested, the deer are coming here to live.
plenty of mast producing oaks
good food plot locations regardless of wind direction
thick understory provides good bedding cover
property is located just north of Sumner, IL and Hwy 50
138 miles to Paducah, KY
147 miles to Indianapolis, IN
257 miles to Chicago, IL
Give Land Specialist Dale Dunn a call at 663-443-9481 for your own private tour.