PIKE COUNTY MO 58 - SOLD
Property Details
Address:
12553 Highway 79
Clarksville, MO 63336
Coordinates:
39.408860 / -90.977720
Price Per Acre:
$9,944.66
William Ziercher: Land | Distinctive | Income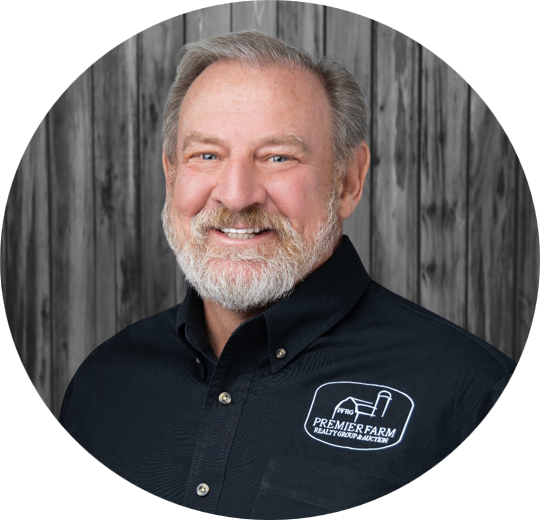 * Required
Contact Managing Broker
SPECTACULAR VIEWS!
58 Acres overlooking the Mississippi River in the Knob Country of Pike County, MO includes a well-constructed main lodge, 2 ranch-style homes, a charming red barn, and an equipment shed. There are a total of 34 rooms, 20 bedrooms, and 16 bathrooms. The lodge and hoes need a little TLC and can be broken up into multiple properties for a nice profit.
This location is Ideal for family or corporate retreats and is also an ideal investment property; also great for hiking, watching wildlife, a country getaway, or an ideal country home. You will also be close to great public duck hunting and fishing.
Access to Calumet via Calumet Creek, just 1 mile away for kayaking and/or fishing, and a few miles from Mississippi River Silo Park Access where you'll find Bald Eagles you feel you can almost touch from the deck on the Lodge.
The current owner is a non-profit so there is no real estate tax history.
Contact Specialist Bill Ziercher at 314-412-3966 for your own private tour!