PULASKI COUNTY MO 11.2 - SOLD
Property Details
Address:
000 Ridge Ln.
Waynesville, MO 65583
Coordinates:
37.869258 / -92.264586
Price Per Acre:
$4,464.29
Adam Mikesch: Vice President | Managing Broker - MN / Broker-Salesperson - MO | Salesperson - WI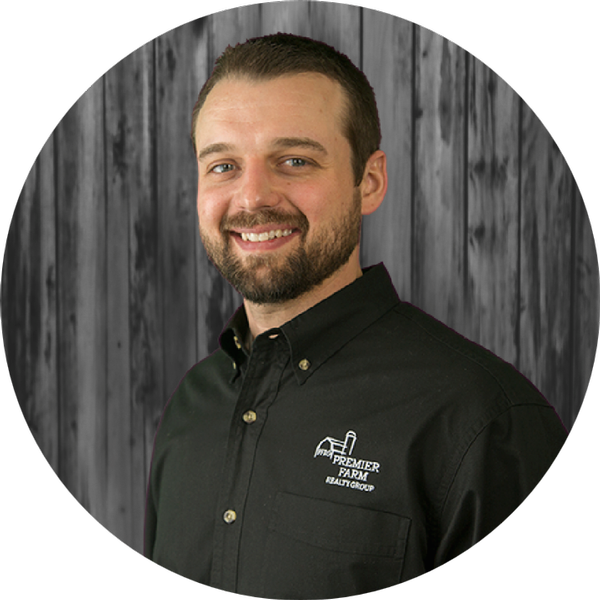 * Required
Contact Managing Broker
This 11.2+/- acre tract is located in Waynesville of Pulaski County, Missouri.
The property has road frontage along Ridge Ln. and electricity is approximately 125 feet away from the entrance road and 875 feet away from the primary building location. The property has a level build site centrally located which overlooks the Gasconade River to the east and west, setting the stage for what is sure to be some of the most beautiful sunrise and sunset views the area has to offer. Schlicht Springs public Gasconade River access is approximately 6 miles away and includes a boat launch and camping area.
This property is 11 miles north of US Highway 44, 25 mins from Fort Leonard Wood, and under an hour's drive to Osage Beach at the Lake of the Ozarks.
Contact Land Specialist Adam Mikesch at 314-541-0389 for your own private tour!