REYNOLDS COUNTY MO 48.5 - AVAILABLE
Property Details
Address:
0 Highway V
Redford, MO 63665
Coordinates:
37.381103 / -90.924968
Price Per Acre:
$2,995.05
Dale Dunn: President & Founder | Managing Broker - MO | IA | KY | KS | WI | TN / Broker - IL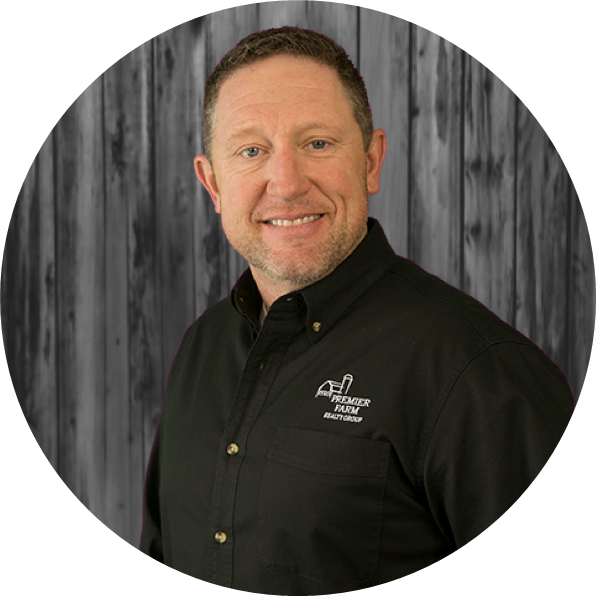 * Required
Contact Managing Broker
Reynolds County is home to some of the most scenic land found anywhere in the Show Me State. The hilly, even sometimes mountainous terrain of this Ozark County is teaming with wildlife. If you are looking for a recreational or investment property in this part of Missouri, don't look past this one.
Located just south of Centerville off of Highway W, sits this 48.5+/- farm. There are approximately 7 acres of open ground that could be used for pasture, food plots, or camping sites.
The balance of the property is made up of native hardwoods commonly found in the Ozarks. Various species of oak dominate the timber stand, with ash, hickory, and maple found in abundance.
KEYNOTE: As deer hunters know, quality access to hunting areas is key to harvesting mature whitetails. As you can see, access is from the east, so prevailing westerly winds are in your face when approaching stand sites!
• Excellent building sites with electricity close by
• Hard road access
• Property could be converted into a nice campground
• Located minutes south of Centerville
• 70 minutes to Poplar Bluff, MO
• 2 hours to St. Louis
Contact Land Specialist Dale Dunn at 636-443-9481 for your own private tour!
**additional acreage bordering this property can also be purchased. Ask Dale for details.**