SULLIVAN COUNTY MO 16.2 - SOLD
Property Details
Address:
Fulton Drive
Pollock, MO 63560
Coordinates:
40.350983 / -93.042864
Price Per Acre:
$5,864.20
Michael Bupp: Land Specialist - MO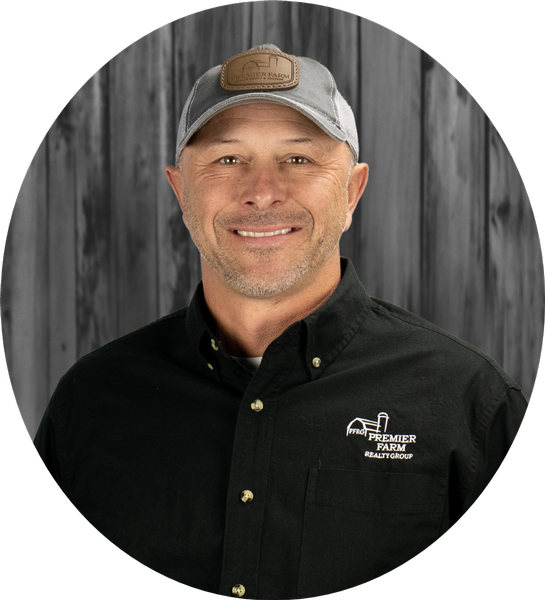 * Required
Contact Managing Broker
If you're looking for an escape from suburbia life or looking for a place to set up your hunting camp, here is 16.2 beautiful acres all located in the heart of the Midwest.
A breathtaking view greets you as you enter the property and peace and quiet engulfs you. Electric, public water and fiber optic are all available for a future residence, with an RV hookup already on site and ready to go.
If fishing is your pastime, the east border has over 600 feet of shoreline on a 5-acre water shed that is full of fish. There is plenty of room to ride ATVs and enjoy your recreational hobbies as well.
Approximately 1 mile from the future East Locust Creek Reservoir
2-1/2 hours from Kansas City and Des Moines
Contact Land Specialist Michael Bupp at 717-226-3042 to come take a look at this must-see piece of heaven!