SULLIVAN COUNTY MO 180.7 - PENDING
Property Details
Address:
Pelican Rd
Milan, MO 63556
Coordinates:
40.190690 / -92.998875
Price Per Acre:
$3,500.00
Michael Bupp: Land Specialist - MO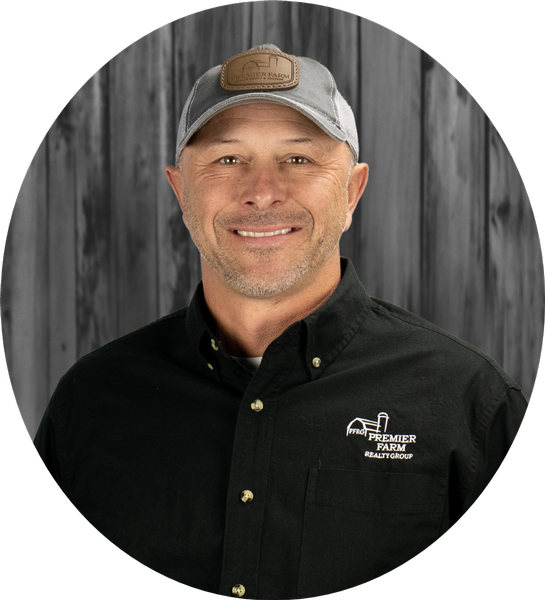 * Required
Contact Managing Broker
This property has 180.7 +/- surveyed acres with approximately 130 open acres currently utilized for hay production and livestock grazing. The balance of the property consists of timber draws and ponds and plentiful signs of both deer and turkey.
The property would comfortably support 2-3 hunters with several areas to utilize both north and south winds for the avid whitetail hunter, along with several areas that would work well for food plots. Open areas are fairly clean and could easily be converted to crop production increasing rate of return and enhancing the already quality whitetail and turkey hunting.
If you are looking for an investment farm, this one will bring a great return with the potential to be even better. Dont hesitate to contact me for your private tour or with any questions.