SULLIVAN COUNTY MO 57 - AVAILABLE
Property Details
Address:
Jersey Road
Pollock, MO 63560
Coordinates:
40.358881 / -93.191900
Price Per Acre:
$3,500.00
Michael Bupp: Land Specialist - MO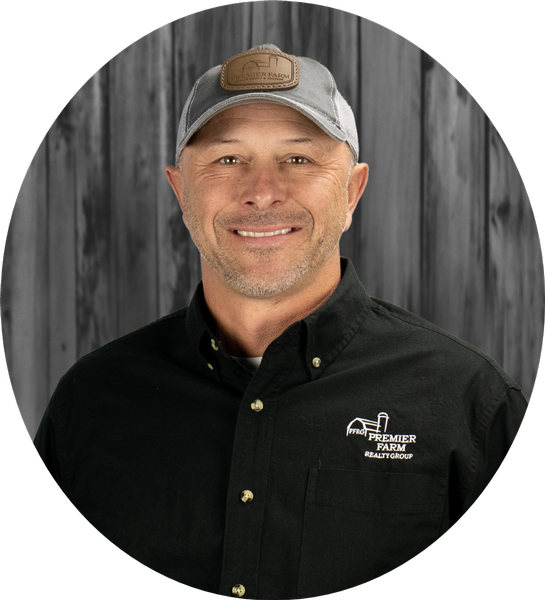 * Required
Contact Managing Broker
This beautiful 57 acres is in the northwest corner of Sullivan County MO and is currently enrolled in the GRP program. Primary use is hay ground and light pasturing, with hay production rate at roughly 130 round bales annually, resulting in over $3,000 of annual income on a 50/50 split with a local farmer.
Potential also exists to bring $1000 a year for a hunting lease; but, if you prefer to hunt yourself, the property is tucked between two prime hunting farms acting as corridor and bedding for those mature Missouri bucks. The current landowner has harvested several quality bucks over the years on this tract.
The property also offers three ponds, one large 2-acre shared pond, one fenced 2/3-acre pond, and one small cattle pond for your livestock. If raising livestock is of interest, two freeze-proof water tanks are on site and capable of keeping your herd watered in winter months.
With Kansas City and Des Moines only 2.5 hours away, this property is perfect for a get-away from the hustle of everyday life or, if you are looking to grow or feed your cattle operation, it's a must have.
Contact Land Specialist Michael Bupp for your own private tour!