WAYNE COUNTY MO 155 - SOLD
Property Details
Address:
2345 Wayne 205
Silva, MO 63964
Coordinates:
37.265570 / -90.321410
Price Per Acre:
$3,154.84
Charlie Carter: Land Specialist - MO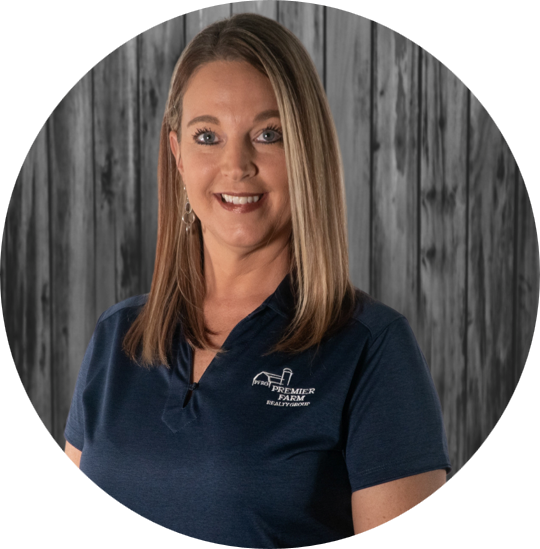 * Required
Contact Managing Broker
This mostly wooded 155+/- acre tract located in Silva, MO | Wayne County, is sure to entice the most avid of hunters. The current owners have put much effort into making this a turn-key hunting property for you to enjoy from the get-go. A well-preserved trail system has been developed, allowing you to navigate through the property with ease. During your travels through the property, you will find four watering holes accompanied by three established food plots to help draw in the wildlife. To prove a more effective hunt, take your pick of one of the 13 deer stands situated throughout the property. The property also furnishes a wet weather creek and ideal spots for potential lake sites. TSI practices have been performed to help enhance the quality and the efficiency of the property, including a controlled burn that was completed two years ago. A survey was performed on the property in 2015.
Need a place to rest your head after a long day? Lucky for you, the uniquely built cabin onsite is cozy and inviting. The cabin comes equipped with three bedrooms, a living area, and a small kitchen area. It is currently equipped to sleep up to 12 but has the potential for more should you need it. The cabin is outfitted with your standard electrical services that also includes a dual heating/air conditioning unit; however, if you prefer a more cost-effective approach for those cold nights, you can enjoy the warmth of the wood-burning stove.
This property is located off a well-maintained county road with little traffic, which provides a great deal of privacy. A cell phone tower is located nearby, so sufficient cell phone service is available.
Don't miss your opportunity to check out this property as it won't last long! Contact Land Specialist Charlie Carter today to schedule your own private tour.
• 3 established food plots
• 4 watering holes
• 13 deer stands
• Easy to navigate trail system
• Cabin on site with electric
• 12 miles from Castor River
• 60 minutes from Cape Girardeau MO
• 30 minutes from Lake Wappappello
• 2 hours from St Louis
• Close to Coldwater Conservation Area