WAYNE COUNTY MO 60 - SOLD
Property Details
Address:
0 Wayne County 60
Greenville, MO 63944
Coordinates:
37.138025 / -90.333165
Price Per Acre:
$1,950.00
Chris Gier: Land Specialist - MO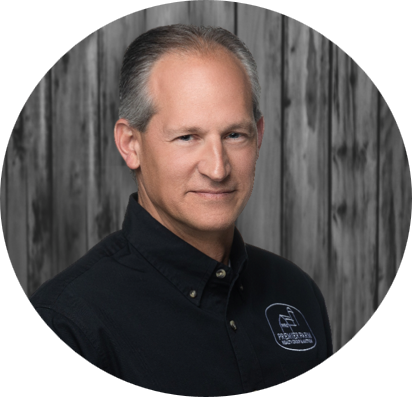 * Required
Contact Managing Broker
Unique 60+/- acre hunting property with private and exclusive nature features, a recorded gated easement access through two other properties - a perfect seclusion for hunting and recreational activities; nobody will even know you are on site!
The property also features a cabin and an entire deer camp set-up, with 4 blinds strategically located throughout the site to separate hunters with trails throughout the property. It's also close to the Mark Twain National Forest - many whitetails and turkeys are known to frequent the area. The current owner has reported many successful deer hunts.
The property has not been used in years, so there are some minor maintenance and improvements that may be required around the cabin to be ready for the next deer season, but the property has all of the checklist items of a hunter's dream deer camp! With the spring turkey season quickly approaching, this property is hunt ready and can be yours!
Contact Land Specialist Chris Gier at 573-510-3160 for your own private tour!