1005 OAK RIDGE RD, BONNE TERRE | ST. FRANCOIS COUNTY MO 22 - SOLD
Property Details
Address:
1005 Oak Ridge
Bonne Terre, MO 63628
Coordinates:
37.961600 / -90.624660
Price Per Acre:
$6,363.64
Adam Mikesch: Vice President | Managing Broker - MN / Broker-Salesperson - MO | Salesperson - WI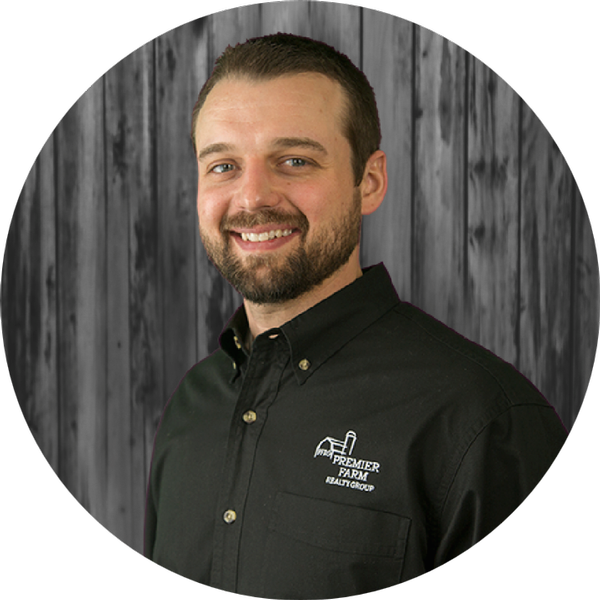 * Required
Contact Managing Broker
This 22+/- acre tract is in unincorporated Bonne Terre of St. Francois County, Missouri.
The property has road frontage on two sides, both of which asphalt roadways. The property entrance is along Oak Ridge Rd., but it is unrestricted and not a part of an HOA or Subdivision.
The property has a brand new 55'x60' metal barn with multiple lean-tos on either side as well as 10' doors and an interior workshop. Along the northern boundary is an Ameren electric sub-transmission and distribution overhead line that can utilized for power to any structure.
The property is currently being surveyed and paid for by the sellers.
This property would make for a great recreational getaway or site to build the home of your dreams so give Land Specialist Adam Mikesch a call for your own private tour.