FRANKLIN COUNTY MO 256 - SOLD
Property Details
Coordinates:
38.254898 / -90.789732
Price Per Acre:
$3,105.47
Dale Dunn: President & Founder | Managing Broker - MO | IA | KY | KS | WI | TN / Broker - IL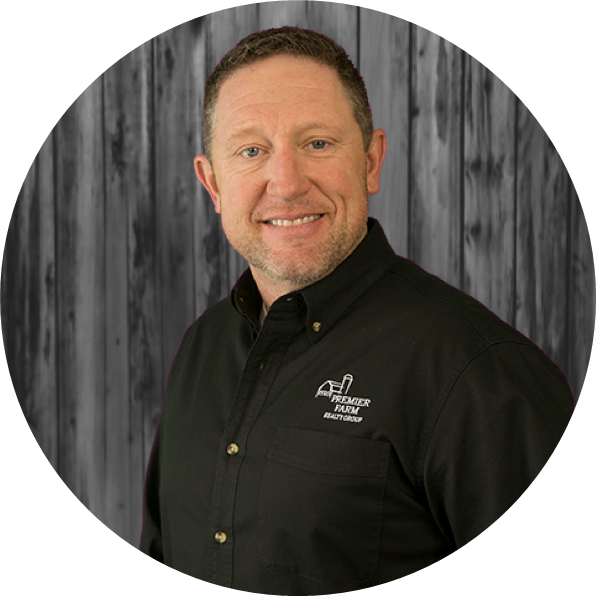 * Required
Contact Managing Broker
If you are looking for a property with income, good hunting and fishing, quality building site, and within an hour of St. Louis, you may have found what you are looking for.
Located in Franklin County, this 256 surveyed acres consists of 60+/- acres of tillable ground, of which 48+/- is currently being row cropped, and 12+/- acres in pasture. The property has a stocked pond, and two other ponds that supply water to the many critters that call this property home. The property has three newly constructed sheds that are well maintained, one of which could easily be converted into a home/living quarters. Logging roads provide a perfect opportunity for riding horses or ATVs, and make tree stand access a breeze.
Hard road access
High quality gates at the entrance
Deep well on the property
Electric
Multiple building sites
Perfect horse or cattle farm
Row crop ground will lease for $125.00 +/- per acre or $6000.00 of annual income
Live creek meanders through the property
Minutes south of I-44 and Highway 30
45 minutes SW of St. Louis, MO
** Land Specialist Opinion**
A few years back, I was fortunate enough to be a part of the current owners purchase of this property. When I walked on the property, I knew it was a property that could be turned into a fantastic recreational/ hunting property.
One of the first things I look for when evaluating the potential of a farm for deer hunting is access. This characteristic is often an afterthought to the amateur deer hunter, but to those who are passionate about the pursuit, good access is a must. When you look at the lay of this property, most of the bedding area is on the west side of the farm, and the main entry point of the farm is from the east. This means that prevailing westerly winds are in your face when you are approaching stand sites, and you are not blowing the deer out of their bedding areas. Understand that the wind blows out of the east a fair amount in the fall and winter.no problem! There is hard road access on the west side of the property as well. THIS IS HUGE!
Secondly, the food plot areas are between the access to the east and the bedding to the west, so again, an ideal scenario that will allow you to get to your stand sites undetected. These plot areas are also on ridge tops, allowing the hunter to take advantage of wind currents that pull your scent straight up on those cold fall mornings.
Thirdly, the overall habitat and the ability to hold wildlife on the property is excellent. The bedding areas are hilly with thick brush, both of which are very important to a mature whitetail. When the cold wind blows, deer hunker down in these protected areas and will stay there, providing nice hunting opportunities. This safety cover also provides ideal areas to rear fawns and turkey nesting habitat. There is also an ample water supply, so all the wildlife has everything they need to call this farm home.
If you are looking for a horse/cattle property, look no further. All of the tillable ground could be converted to pasture and grazing areas, and could hold several head. Again, water is everywhere here, so that makes the conversion easy and less expensive.
Last but certainly not least is the PHENOMINAL lake site that is here. I am not an expert at saying how big the lake would be, but 15 acres is not out of the question!
Properties like this don't hang around long, so give Dale Dunn a call at 636-443-9481 for your private tour (property can only be viewed with an appointment).