JEFFERSON COUNTY MO 4.1 - SOLD
Property Details
Address:
Hi View Drive
Barnhart, MO 63012
Coordinates:
38.335910 / -90.465020
Price Per Acre:
$4,512.20
Adam Mikesch: Vice President | Managing Broker - MN / Salesperson - MO | WI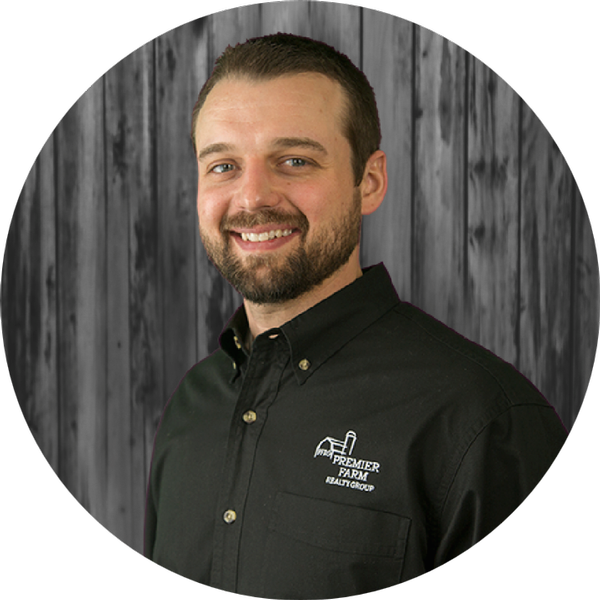 * Required
Contact Managing Broker
This 4.1+/- acre tract is located in Barnhart, MO off of Hi View Drive, which is a dead-end gravel road.
A road maintenance agreement is in place for all residents along Hi View Drive. Electric is immediately available; however, a well and septic would need to be installed.
The property has a mature stand of hardwood timber and a wet weather creek along the eastern boundary.
For additional information, please contact Adam Mikesch at 314-541-0389