JEFFERSON COUNTY MO 4.5 - SOLD
Property Details
Address:
State Road WW
Dittmer, MO 63023
Coordinates:
38.218944 / -90.755483
Price Per Acre:
$5,444.44
Adam Mikesch: Vice President | Managing Broker - MN / Broker-Salesperson - MO | Salesperson - WI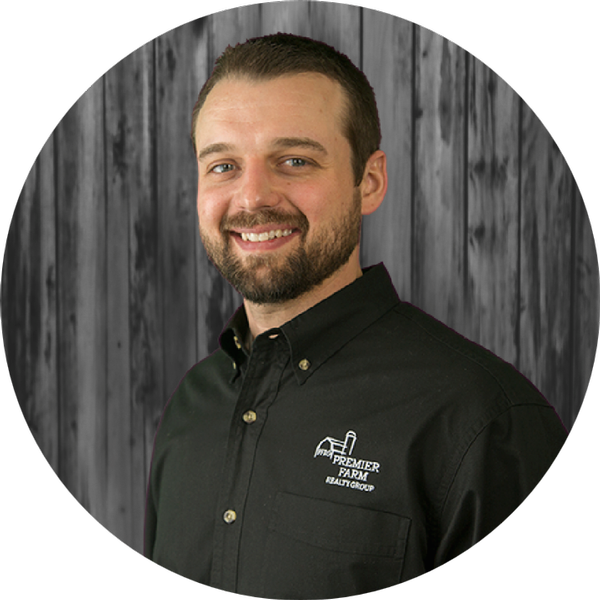 * Required
Contact Managing Broker
This 4.5+/- acre tract is in western Jefferson County near Dittmer, MO. The property has frontage on State Highway WW adjacent to Johnson Rd. There is electric on the property and a water well on site from a previously dwelling; however, the electric service and transformer has been removed and the water well is not currently in working order.
The property is primarily wooded with a beautiful year-round creek and an excellent build site on the higher elevation across the creek. There was an existing concrete creek crossing that is need of minor repair to easily cross the creek with a vehicle as it was once used for; see images.
For small acreage, the property has a ton of wildlife sign. It is clear this property is within a natural travel corridor between the creek bottom and adjacent open fields. The property is perfect for a future home or can be used for a recreational get-a-way with all the amenities of a larger tract. There is no restrictions or HOA, all building types are permitted.