MONROE COUNTY MO 75 - SOLD
Property Details
Coordinates:
39.453331 / -92.052342
Price Per Acre:
$4,250.00
Dale Dunn: President & Founder | Managing Broker - MO | IA | KY | KS | WI | TN / Broker - IL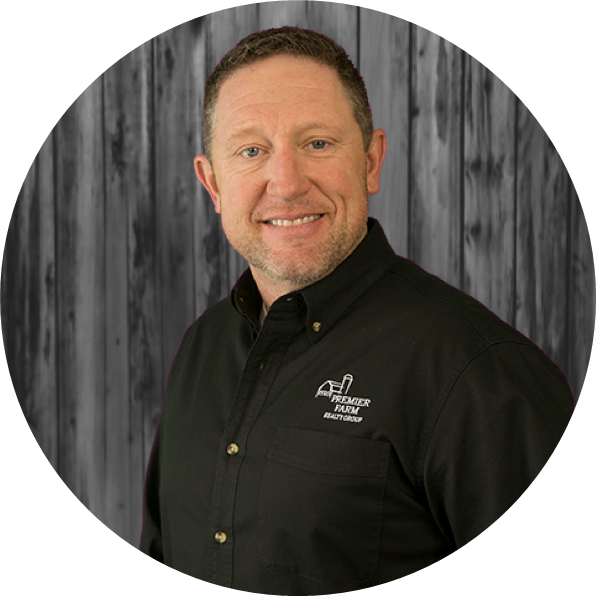 * Required
Contact Managing Broker
The Mark Twain Lake area in northeast Mo is some of the best recreational lands in the Show-Me State, and this priced to sell 75+/- acre tract has a lot to offer.
Located just southwest of Paris, this property is set up perfectly to harvest big deer and turkey. As you will see from the aerial, this property is attached to several hundred acres of timber to the north, and 165+/- acres of CRP to the south. This combination makes for ideal whitetail habitat, with tremendous deer densities. Do not let the small tract lull you into thinking you cannot kill big deer here, because you can!
Access to the property is from the east, so prevailing westerly winds are blowing in your favor as you approach stand sites. Notice from the aerial that there are several large trees to the south of the main block of timber. These trees were included by design, to give hunters ideal stand site locations on north winds. To the north of these stand sites and still, to the south of the main block of timber, there are ample areas for food plots, making this area a smokin' hunting spot! Also, on westerly winds, there is a nice area on the eastern side of the timber to create food plots and more ambush spots. All of this was strategically planned to make this a terrific hunting property.
The timber stand has been well managed, with 12" to 19" high-quality white oaks being the dominant species, with several mature hickory trees throughout the stand as well. TSI (timber stand improvement) has obviously been practiced here for years, with very few undesirable trees hindering the growth of the white oaks.
On the SW side of the property, there is a nice pond that is loaded with bass and catfish, and along with the creek on the north end, provide a good water source for wildlife. The pond also provides ample opportunities to hunt Canada geese, with the island in the middle as the perfect place to set up!
Nice building location with electric and water close by
Very high deer density numbers on the property, turkey/quail are abundant
Wet weather creek through the timber, with Pooles Branch Creek at the north property line
Huge block of timber to the north is going to keep deer/turkey in the area
New owner could have profitable timber harvest in 5 or so years
Minutes from Paris, MO and Mark Twain Lake
50 miles from Bowling Green, MO
95 miles from Wentzville, MO
137 miles from St. Louis
Give Dale Dunn a call at 636-443-9481 for more information or to set up your private tour.