PERRY COUNTY MO 37.5 - SOLD
Property Details
Address:
5855 Pcr 818
Perryville, MO
Coordinates:
37.772058 / -89.991641
Price Per Acre:
$4,133.33
Adam Mikesch: Vice President | Managing Broker - MN / Salesperson - MO | WI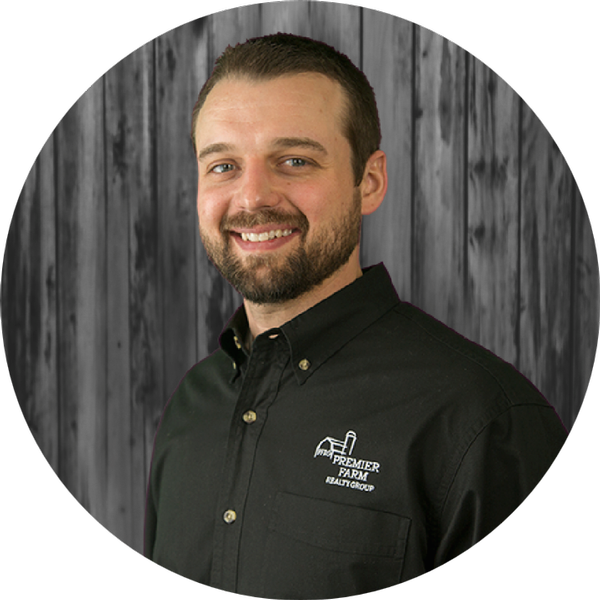 * Required
Contact Managing Broker
Amazing recreational property in northern Perry Co., Missouri with a cabin, hot tub, pole barn, creek, 2 ponds, and wildlife sign everywhere! The year-round creek wraps around the eastern, northern, and western boundaries of the property. The pond(s) sit near the cabin site along the southern boundary and are surrounded by marketable timber. This property is accessed by a 3/4 mile gravel road from PCR 818 which is gated and used by multiple adjacent landowners'.
Call Adam Mikesch at 314 541 0389 for your own private tour.